Reflections on My Service Year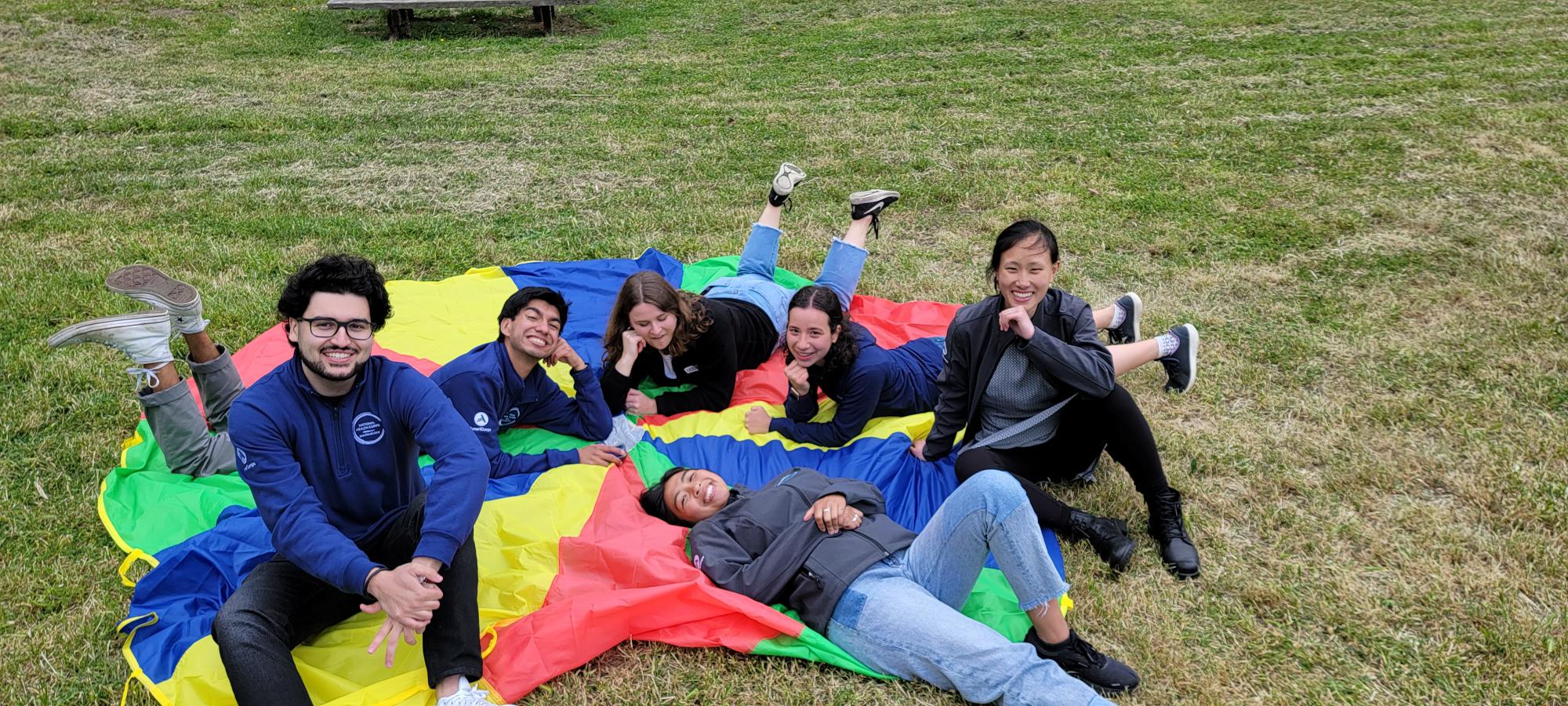 Hello! My name is Jack Dokhanchi, and I have been serving as the Cardiovascular Coordinator/COVID-19 Responder with the San Francisco Department of Public Health's Population Health Team. As I wrap-up the last week of my service year, I find myself reflecting on my service projects, what I wish to continue improving on, and how my service has influenced my career path.
Across all 14 San Francisco Health Network (SFHN) clinics, Black/African American and Latinx patients have much lower rates of Diabetes control compared to the general SFHN patient population. To address this disparity, I have served as a panel manager on a Diabetes pilot program focused on team-based care and distributing healthy food vouchers to Black/African American and Latinx patients with uncontrolled Diabetes at Maxine Hall Health Center (MHHC). As a panel manager, I am responsible for program enrollment, administering food security screenings, distributing food vouchers, scheduling lab/nutrition/pharmacy appointments, and tracking lab results for 24 Black/African American and Latinx patients at MHHC. Access to healthy foods is imperative when trying to control Diabetes, and about 20% of the patients enrolled in the Diabetes pilot at MHHC have gotten their Diabetes under control, in part due to the food vouchers distributed in the program. As a result, this Diabetes pilot project has been expanded to 21 more patients at Silver Avenue Family Health Center, with hopefully more expansions to come.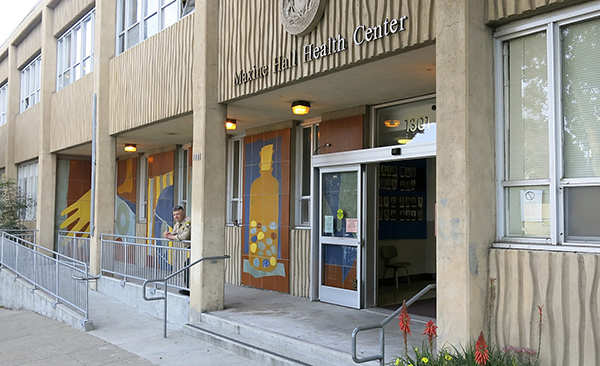 A big part of my service this year has revolved around improving my motivational interviewing (MI) skills. I have used MI in the Diabetes pilot program at MHHC, COVID-19 vaccination outreach, and other miscellaneous outreach projects. As a healthcare team member, MI is not about trying to convince patients to follow healthy behaviors or change their minds about health topics. Instead, my contribution is to help patients find the motivation in themselves to make the changes they want to see. Even if the needle is moved a little bit towards a more healthy behavior, that would be a success. MI is not always easy, and it is a skill I will continue to work on in my future career.
My experience with NHC this year has definitely moved me towards serving in resource-limited settings as a future health care professional. Until health disparities are addressed at both the community and national levels, our healthcare system in the United States will always adversely affect underserved, under-resourced, and minority populations. In addition to serving at the community level, I would also like to explore state/federal health policy and health equity research in the future.