NHC is now accepting applications
If you are applying to serve in Central CA, Chicago, Florida, Philadelphia, Pittsburgh or San Francisco, please apply here (you do not need to be a resident of these regions to apply)
If you are applying to serve in Delaware or Northeast PA, please apply here (you do need to be a resident of New Castle County or Northeastern PA to apply)
About NHC's Application Process
We enthusiastically welcome applicants with a variety of backgrounds and experiences!
Most NHC members  serve a 1,700 hour service term over 42-46 weeks that will begin on August 30, 2022. However, NHC does have  a variety of open positions that range from 675 hours - 2,000 hours where members can begin their service term at any time.  
Application Process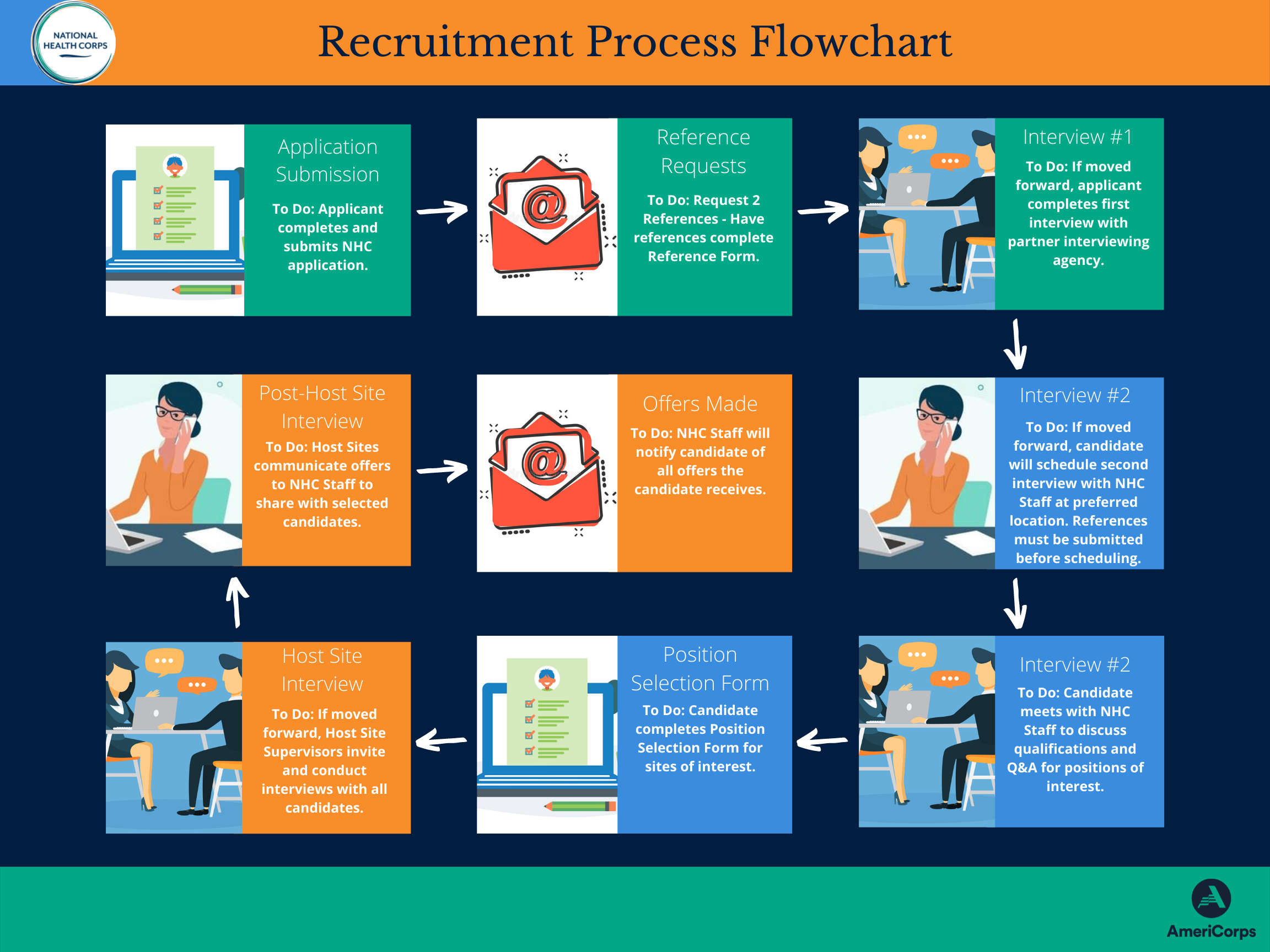 Recruitment Timeline
NHC recruits members on a rolling basis until member positions are full. 
Notice of Nondiscrimination
NHC is available to all, without regard to race, color, national origin, gender, age, religion, sexual orientation, disability, gender identity or expression, political affiliation, marital or parental status, genetic information and military service.