Interested in becoming an NHC member? Click here to find out more about NHC service.
New Castle County Executive Announces Applications Are Being Accepted for the National Health Corps Delaware 2021 Pilot Program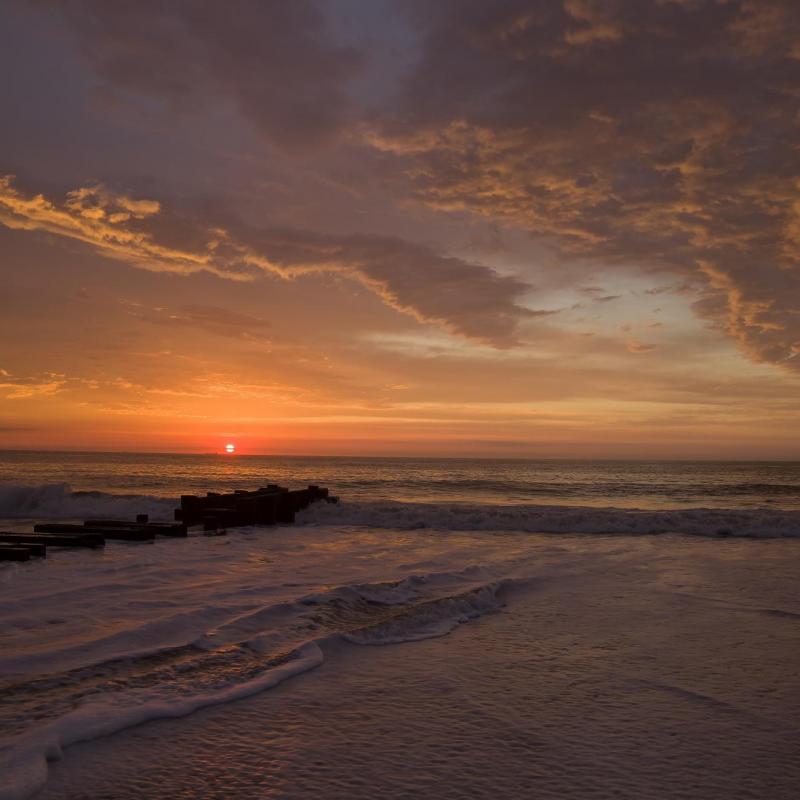 Why Serve Delaware?
New Castle County is home to the State of Delaware's 2021 pilot expansion of the National Health Corps program.
Unlike its sister sites around the country, NHC Delaware  will operate this pilot using federal CARES Act funds, and, therefore member service activities for this pilot will solely focus on ongoing COVID-19 response efforts occurring community-based and community health organizations around the County.  Member work will include capacity-building work including roles as Care Coordinators, Health Educators, Case Managers, Patient Navigators and Outreach Coordinators at some of the state's most well-known and innovative nonprofit organizations, who are already meeting the needs of Delawareans in the throes of the pandemic. 
Last winter County Executive Meyer, along with Senator Chris Coons,  Senator Tom Carper and Congresswoman Lisa Blunt Rochester announced this new program. Another difference in the NHC-Delaware pilot is that, unlike many AmeriCorps programs around the country and even among the other sites in the National NHC Network, the Delaware program will only accept applications from applicants who are already residents of New Castle County. County Executive Meyer believes that this key difference in application requirements exponentially improves the program's ability to become a workforce development and career exploration opportunity for New Castle County residents.  The other requirements to apply are identical to the National program: that applicants have earned their High School Diploma or GED, and are at least 18 years old. 
This is an unique opportunity to contribute to the national, regional and local response to COVID-19's devastating impact on all Americans.  It is also an opportunity for New Castle County residents to explore opportunities in community health, health advocacy and many other important roles in the field of public health.