Interested in becoming an NHC member? Click here to find out more about NHC service.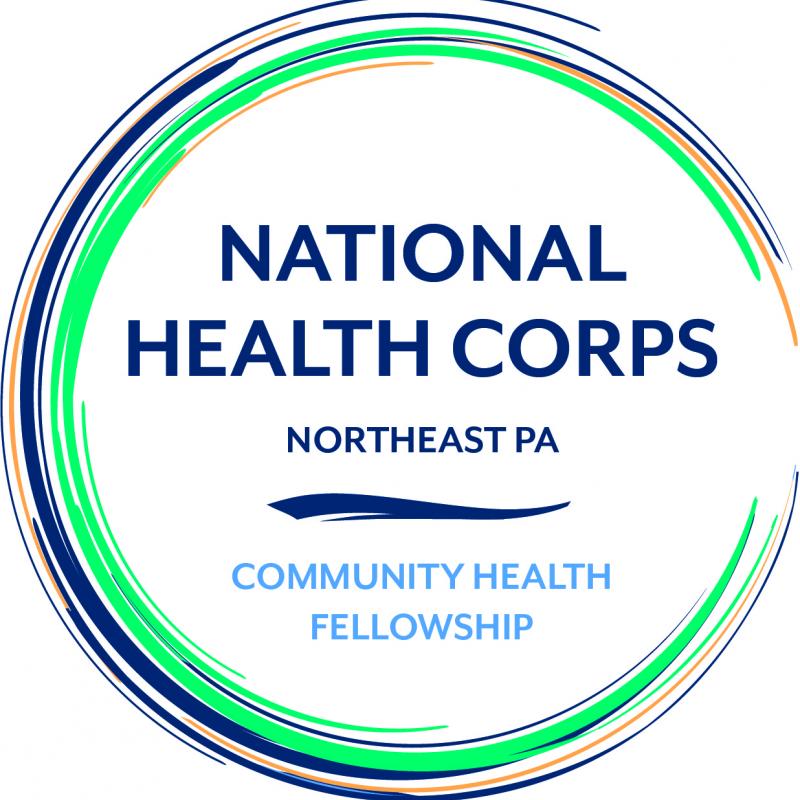 Why Serve Northeast Pennsylvania?
Northeastern Pennsylvania has been a "melting pot" of ethnicities and lifestyles for many generations. The population boom in the coal mining region from approximately 1850 to 1920 brought immigrants from many countries of Europe. In recent years, people from Mexico, South America, Asia and the Caribbean have settled in Scranton, Wilkes-Barre and Hazleton. In the rural counties surrounding these urban areas, family farms are often passed from generation to generation. This "melting pot" of people and culture creates a unique blend of food, festivals, farmer's markets, religious celebrations, and traditions. Unfortunately, it also creates numerous health disparities based on race, ethnicity, economic status, literacy, access to transportation and access to healthcare. The pandemic has increased these disparities and created additional barriers to health and wellness.
Apply now for the NHC Community Health Fellowship to serve at health and dental clinics, community health programs or social service agencies dedicated to improving the health and well-being of NEPA residents.
Header Photo by: Christopher Seliga, CC BY-SA 3.0, via Wikimedia Commons.