Interested in becoming an NHC member? Click here to find out more about NHC service.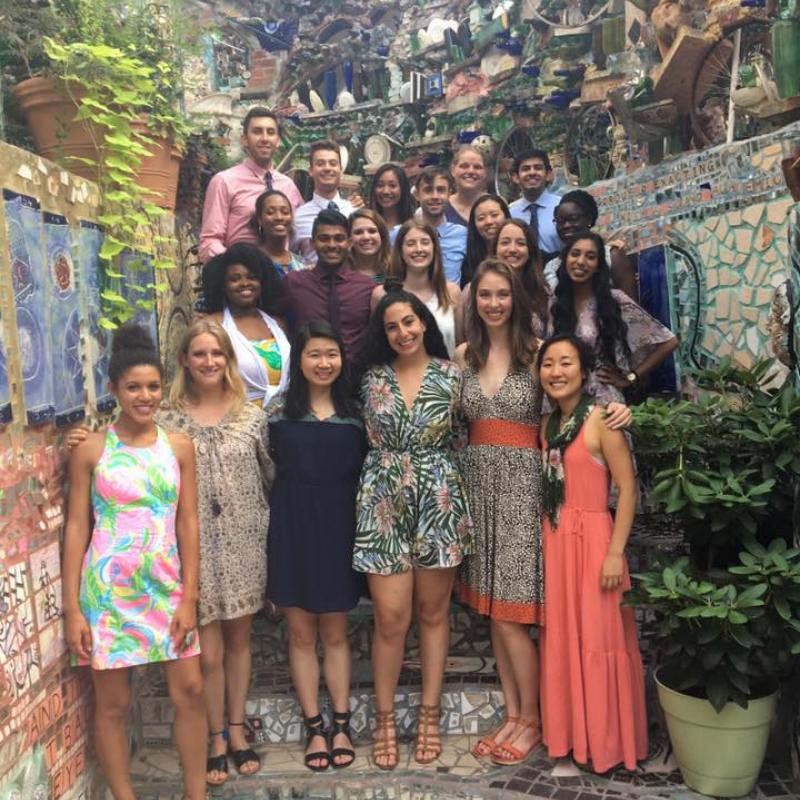 Why Serve Philadelphia?
Philadelphia is home to some of the top healthcare facilities in the country, yet many disparities exist in access to care and quality of healthcare for some communities and populations. To address this problem, the NHC Philadelphia places members in community-based organizations and healthcare settings that work to improve access to care and to help individuals and communities become healthier. Philadelphia has a strong commitment to national service!
While members are not actively serving, there are endless options when it comes to fun in Philadelphia. The history will inspire you! Philadelphia is home to many historic places, the Declaration of Independence was signed here, and it is home to the very first university and zoo. The food scene is great, there are plenty of parks to explore, the city is incredibly walkable, and the museums are world-class. If you're worried about using your living allowance, have no fear! Many of the museums offer pay-what-you-wish days and discounts for ACCESS card holders. Best of all, Philadelphians are passionate and proud, and really exemplify why it is "The City of Brotherly Love."