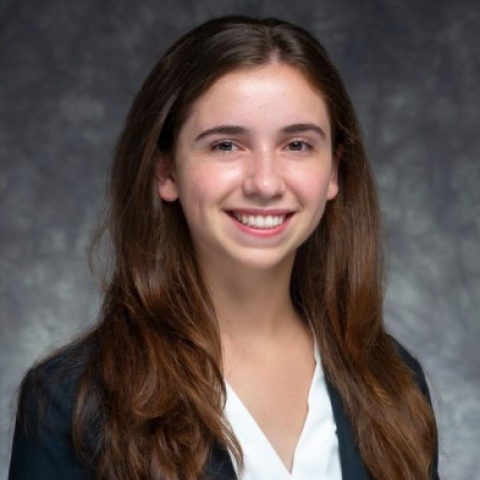 Pronouns: she/her
Position Title: Health Educator
Where are you from? Plainfield, IL
Why did you decide to join NHC?
I joined NHC to gain a better understanding of social determinants of health and to contribute to concrete efforts to promote health equity in Chicago. Through health education, I hope to help promote a preventive and holistic approach to health care.
What are you hoping to gain or learn during your service term?
I am hoping to gain experience interacting with patients, earning their trust, and responding to their needs in a highly personalized manner. I hope to gain more insight into the impact of lifestyle on health. I am also hoping to learn about community-based health care, the roles of the various members of the health care team, and how to provide culturally competent care to a diverse patient population.
What are you most looking forward to during your service term?
I am most looking forward to partnering with patients to help prevent or manage chronic conditions related to lifestyle, and finding creative, personalized ways to make health education relevant to each patient. Having grown up in the suburbs, I am also looking forward to learning more about Chicago's systems, resources, and patient population.