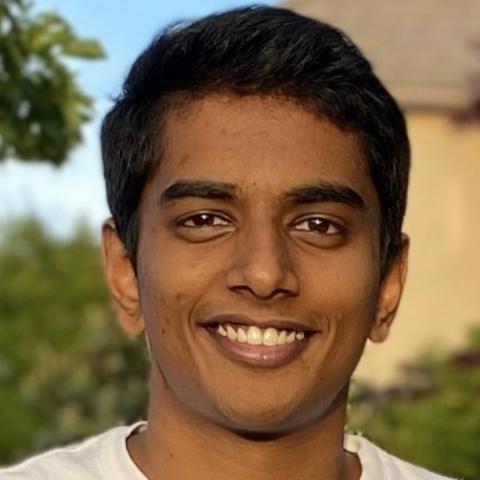 Pronouns:
He/Him
Position Title:
Opioid Use Disorder Care Coordinator
Where are you from?
San Ramon, California
Why did you decide to join NHC?
I decided to join NHC to gain experience caring for diverse patient populations and play a part in helping those within my community access needed health care resources.
What are you hoping to gain or learn during your service term?
I hope to learn about the barriers to health care patients face and how we can address health inequities within our community.
What are you most looking forward to during your service term?
I look forward to working with my fellow NHC members and building relationships with my team. Additionally, I am excited to see how our collective efforts as a site can make a meaningful impact on the San Francisco community!