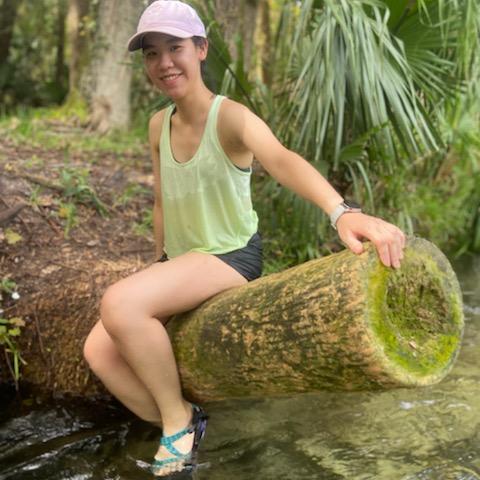 Member Name: Alison Chin
Pronouns: She/Her/Hers
NHC Program: Florida
Host Site: Children's Home Society
Position Title: Maternal Health Care Coordinator
Where are you from?
Pembroke Pines, Florida
Why did you decide to join NHC?
Living through a pandemic has opened my eyes to the world of public health and how much public health impacts our lives daily. From topics such as health promotion, education, and prevention, I came across the National Health Corps. I joined NHC to gain hands- on experience and be immersed in real world situations that come with navigating the complexities of health. By joining NHC, it will push me out of my comfort zone and help me develop the necessary tools and skills as a future public health professional.
What are you hoping to gain or learn during your service term?
During my service term, I hope to learn more about the social determinants of health and how local health organizations are promoting health equity and combating health disparities in marginalized communities.
What are you most looking forward to during your service term?
I am an alumni of the University of North Florida, so it will be exciting to be back in Jacksonville as an NHC member and be more involved in the community. I am also looking forward to working and collaborating with my host site, NHC members, and staff. In addition, I can't wait to explore more of North Florida and all the nature activities it has to offer.