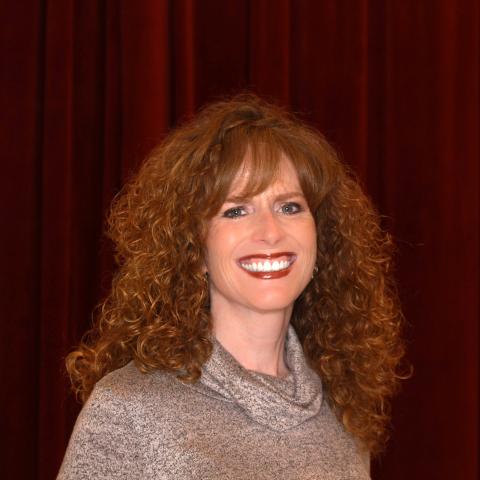 Amiee Mallet
Program Director, National Health Corps-Central California, Central Valley Health Network
Amiee Mallet is a native Californian. She was born and raised in the Golden State. After attending two years at Assumption University in Bangkok, Thailand, she came back to her roots to marry and raise her three children. Most of her adult life has been spent in a small community in Northeastern California, where she was an active 4-H and FFA volunteer.
It was in this community that Amiee served one term as an AmeriCorps Member and proceeded to supervise the program, which specialized in home visitation and school readiness. Amiee also found a passion for womens health and followed this to manage a prenatal health program in the local Federally Qualified Health Center. In 2014 she moved back to central California and worked for various non profits and health centers. Just prior to Covid, Amiee entered Fresno Pacific University to complete her BA in Organizational Leadership.
Amiee recently came to Central Valley Health Network as Program Director for National Health Corps - Central California. Amiee is looking forward to promoting the benefits of serving as an AmeriCorps member as well as advancing access to care for underserved and marginalized communities throughout The Central Valley.
Amiee's hobbies include long road trips to explore historical sites in the US, Wordle, baking, watching baking shows, watching off the wall movies, and spending time with family and friends.