Interested in becoming an NHC member? Click here to find out more about NHC service.
Interested in becoming a host site for NHC San Francisco? Please review and complete our Request for Proposal here!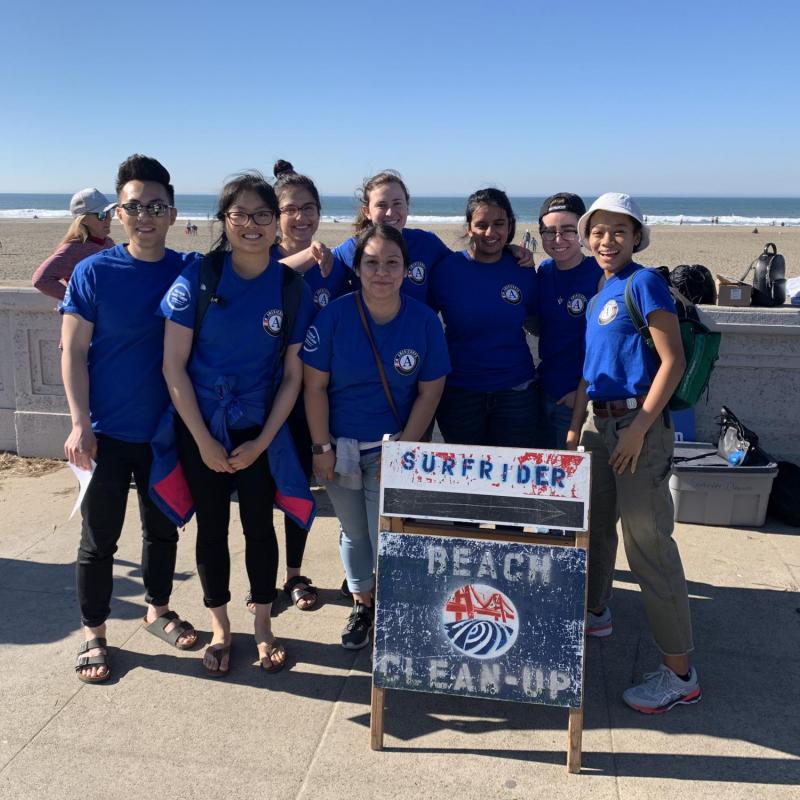 Why Serve San Francisco?
San Francisco, known as the City by the Bay, is recognized as one of the nation's most cultured and business-oriented cities. At roughly 47 square miles, San Francisco is home to many landmarks and attractions, including Fisherman's Wharf, Alcatraz, cable cars, and the iconic Golden Gate Bridge.
Though The City is known for its beauty and diversity, San Francisco has many health disparities. NHC San Francisco members will support public health initiatives to improve health outcomes of those who need it the most. Direct service hours are fulfilled at various community health organizations in San Francisco. NHC members also have opportunities to explore other public health related issues in the San Francisco Bay Area by serving, shadowing, and engaging with partnering organizations. NHC SF members are consistently supported by their supervisors and NHC SF staff to ensure a rewarding and educational experience.