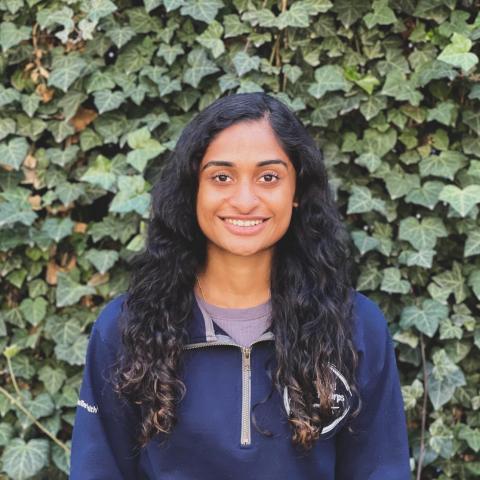 Pronouns:   
She/her  
Hometown:   
Egg Harbor Township, NJ  
Educational Background:   
I majored in Behavioral Biology at Johns Hopkins University and graduated in December 2019.  
What is your title and role at your host site?  
I'm serving with the Medication Assisted Treatment (MAT) program in Peekskill.  
Why did you join the National Health Corps New York AmeriCorps program?  
I had some exposure to community health centers and the many social determinants of health while in college, so I knew I wanted to get more involved in service like that. I had read posts that NHC members had written about their experiences, and it seemed like an incredibly meaningful way to spend my time. I hope to learn from everyone I work with, and I hope to make even the smallest difference in someone's life by supporting them in any way that I can.  
A fun fact about me:  
I love Marvel movies!  
What has been the most meaningful part of service for you?  
Something that has been really meaningful for me in service is talking to patients and hearing them share their experiences both with substance use and with the MAT program. A lot of our patients are really resilient and really dedicated to making positive changes in their lives, so it's been really meaningful to hear their stories and to also hear that the MAT team is helping them a difference in their lives.