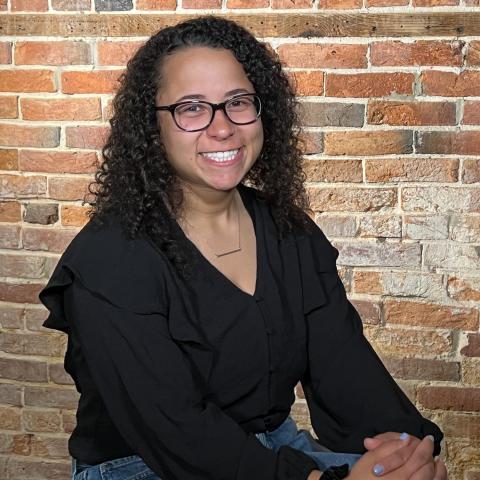 Pronouns: she/her/hers
Position Title: Patient Advocate and Navigator
Where are you from?
Windsor, CT
Why did you decide to join NHC?
I'm interested in the intersection between public health and law. I joined the AmeriCorps program so I could spend a year learning firsthand the intricacies within the field of public health, challenges faced by individuals in need of help, as well as by the organizations who try to help. Hopefully through this experience I will understand more deeply how I can fit in and build a career that will contribute to the progress of health equity.
What are you hoping to gain or learn during your service term?
I hope to learn as much as possible from the people I work with and the communities we serve. Not just about public health, but building personal connections and truly listening to understand the different stories of everyone I meet. On a personal level, I hope to grow my confidence as a professional and expand my perspective of the world before entering law school in the fall.
What are you most looking forward to during your service term
I am excited to explore the new cultures here in Pittsburgh and be exposed to such diverse populations and experiences. I have never had hands-on healthcare experience so learning patient care all the way from intake to follow up will be a new and rewarding experience. With my desire to help protect vulnerable populations through policy and regulations I hope I can discover ways in which the system can be improved to better serve all patients equally.