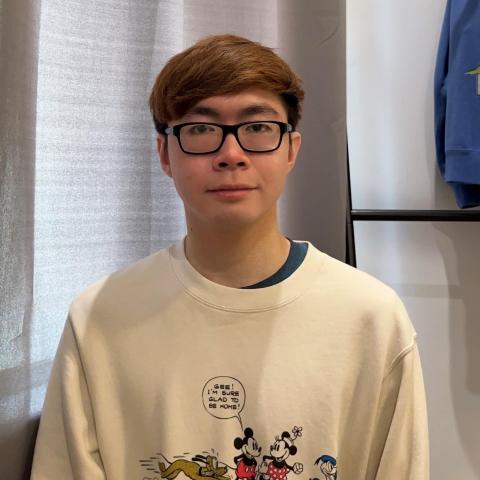 Pronouns:
He/Him
Position Title:
Palliative Care and Ending the Epidemic Project Coordinator
Where are you from?
I was born in Illinois, grew up in Texas, and went to college in Minnesota.
Why did you decide to join NHC?
I joined NHC because I wanted to be more involved with directly helping people who are part of a community. From my time in college and working in healthcare, I have seen first hand how service and helping others can make a difference in people's lives. My favorite moments are the ones where people laugh and smile, and I hope to make more of those moments while serving in NHC.
What are you hoping to gain or learn during your service term?
I hope to learn a lot more about social determinants of health and health care inequalities, which I believe are major problems in today's health care industry. Through new experiences, I also hope to grow and develop myself as an individual who is better equipped to help other others.
What are you most looking forward to during your service term?
I'm really looking forward to moving to San Francisco, exploring the city (and its amazing food), and meeting a bunch of new people.