Service Activities
The service activities that members provide during their term of service depend on the site at which they serve. Some of the services that National Health Corps (NHC) Philadelphia members provide include, but are not limited to: prescription assistance benefit enrollment, health screenings, case management, development and distribution of health education materials, nutrition and exercise education, diabetes management, outreach and dissemination of health information, and recruitment and management of volunteers.
---
Pre-Service Orientation
Provided by program staff, PSO trains members to assume their roles in the AmeriCorps and NHC programs, to meet and network with fellow members to cultivate support systems that are valuable throughout their year of service, and to develop and hone skillsets which will prepare them for life as an AmeriCorps - NHC member.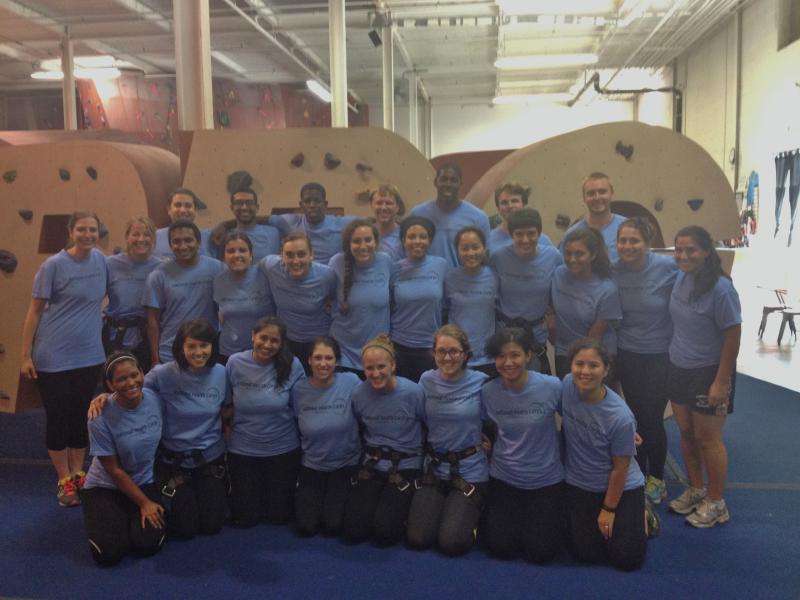 ---
Training
Members participate in a Member Meeting with Program Staff each month. This full day event Includes training and skill building exercises; reflecting upon shared experiences with fellow members through structured and unstructured activities; and member committee assignments. Attendance at meetings is mandatory for all members.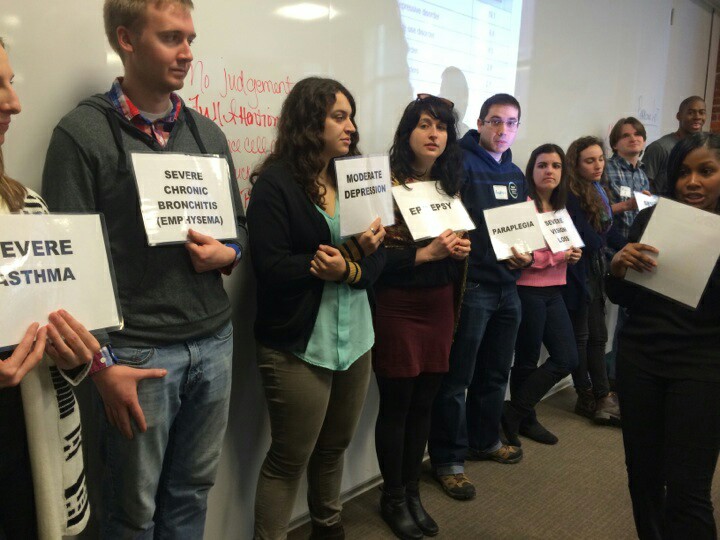 ---
Group Service Projects
Throughout the year members participate in service projects independent of their sites.  These projects allow members to interact with other AmeriCorps members, community sites, and volunteers while engaging in another service experience.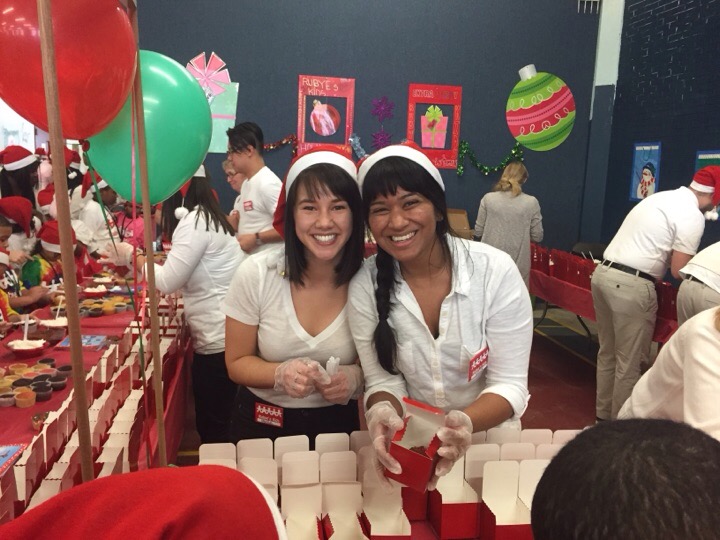 ---
Administrative Duties
All members have administrative duties related to their service. These include keeping an accurate record of hours served, service activities, and performance measures. Timesheets are completed daily and submitted bi-weekly to the program director. They must be signed and dated by the member and the site supervisor.
In addition, members are expected to participate in evaluation measures for the AmeriCorps program. Evaluation may take the form of surveys, one-on-one interviews, or group discussions.
Evaluations are used by the NHC to assess the impact of the AmeriCorps program and by specific program sites to provide feedback about their programs.  Like timesheets, performance measures are also submitted to the program director bi-weekly.
---
Recruiting Volunteers
Recruiting volunteers is an element of all AmeriCorps programs because developing a cadre of volunteers builds the capacity of programs and communities to sustain the services provided by members after the program ends.  Additionally, promoting volunteerism promotes citizenship and civic engagement in the communities we serve.  While some members serve at sites where volunteer recruitment is the primary activity, all members are expected to recruit volunteers while in service.  Members are expected to recruit volunteers for the many service projects in which they participate throughout the year.
---
Member Committees
Members are expected to serve on a committee during their term of service. Doing so helps them develop leadership, and professional and teambuilding skills. Examples of committees include: service committee, corps support committee, professional development committee, learning series committee, and communications committee.
---
Retreat
The member retreat occurs halfway through the service year.  It is a structured time for teambuilding, training and reflection.  It is also an important element in building an esprit de Corps. 
---
Recognition Ceremony
The member Recognition Ceremony caps off the program year and occurs on the last day of service. The day includes a celebration with appreciation speeches, member reflections, staff reflections, awarding of certificates, and gratitude for a job well done.
 
---
---