The Problem
Everyone has the right to good health. Unfortunately, good health is complicated. People all over the country face barriers such as a lack of money, time, knowledge, and support which keep them from accessing the health and wellness resources that they need.
The numbers are staggering...
America is NOT healthy.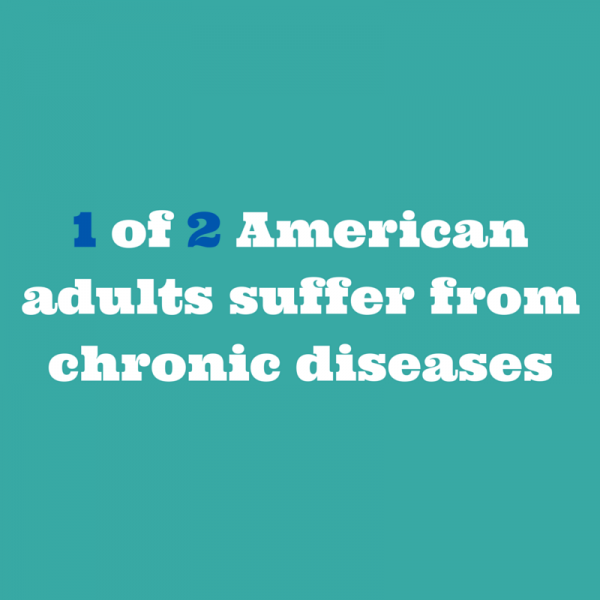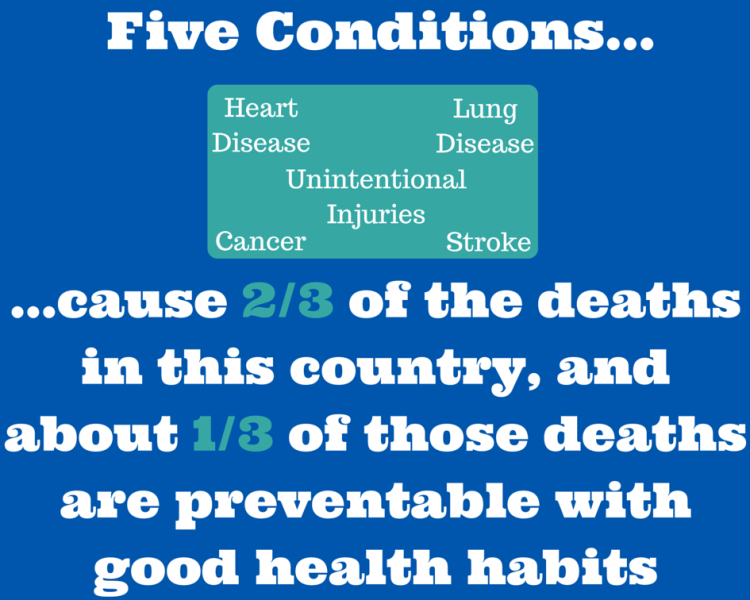 These numbers demonstrate a critical need for quality, accessible health care and education across the country.
Some kids and adults are more affected by poor health than others.

External factors that are out of one's control often play a big role in determining her/his health.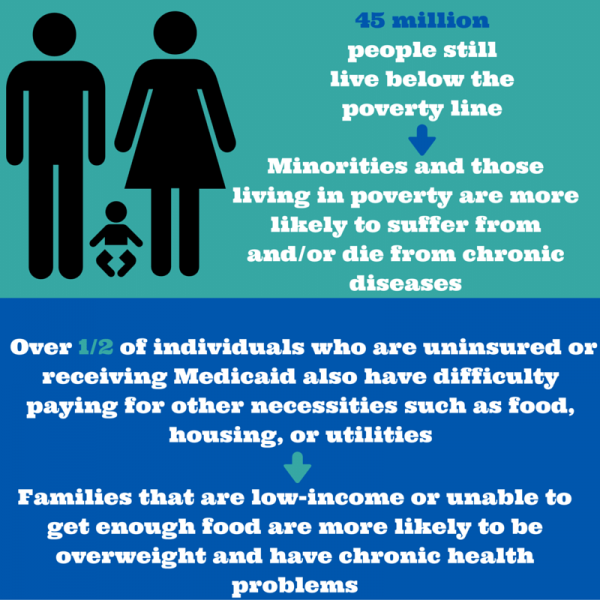 The strong link between income, education, and health makes it hard for these groups to improve their situation.
Our communities need help.
Local public health organizations play a vital role in helping vulnerable populations receive health-related support and services. They help underserved populations meet specific needs, such as food assistance, insurance enrollment, and health education.
Many, such as community health centers and special service providers, also act as a safety net to provide care to low-income patients who tend to be uninsured, under-insured or recipients of Medicaid.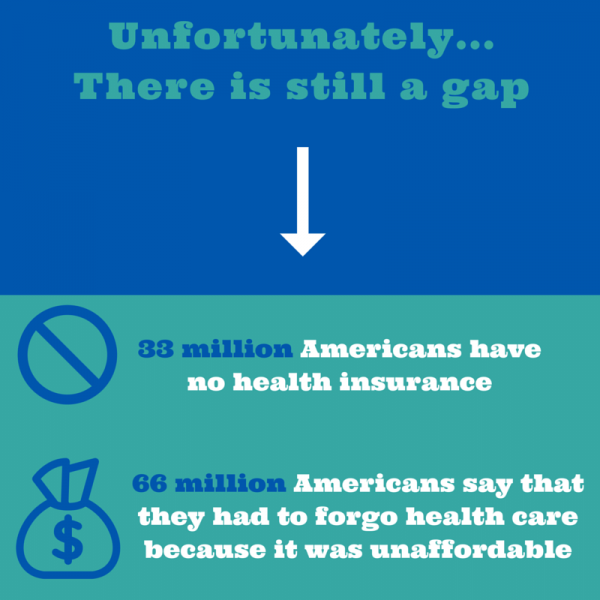 Our Solution
Doing more good.
Each year, the National Health Corps recruits, trains and places emerging health leaders in resource-limited organizations to help close the service gap in underserved communities. National Health Corps members foster healthy communities by delivering and connecting those who need it most with health and wellness education, benefits and services. 
Their wide variety of responsibilities is what makes them so valuable.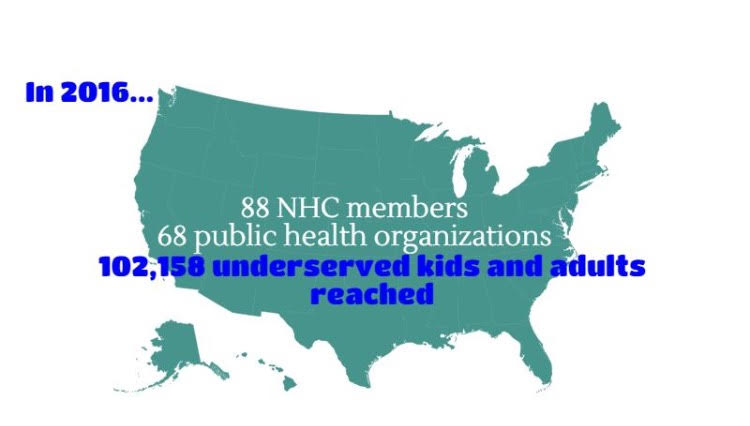 Building future health leaders.
National Health Corps also provides members with the opportunity to gain hands on, direct service health care experience, learn about health disparities, and gain the knowledge and skills which develop compassionate health leaders with a commitment to service.
Statistics from:
http://www.cdc.gov/chronicdisease/overview/
http://www.niddk.nih.gov/health-information/health-statistics/Pages/over...
http://www.health.gov/communication/literacy/issuebrief/
http://www.cnn.com/2014/05/01/health/frieden-preventable-deaths/
http://stacks.cdc.gov/view/cdc/20865/cdc_20865_DS1.pdf
http://kff.org/uninsured/report/the-uninsured-at-the-starting-line-findi... low-income-americans-and-the-aca/
https://www.census.gov/content/dam/Census/library/publications/2014/demo...
http://kff.org/health-reform/press-release/new-kaiser-survey-finds-eleve...
http://www.commonwealthfund.org/publications/issue-briefs/2015/jan/bienn...