During my undergraduate education, I do not recall ever learning about empathy. If asked by a professor, I probably could have defined the word, however I certainly did not understand what empathy really meant. Like a lot of my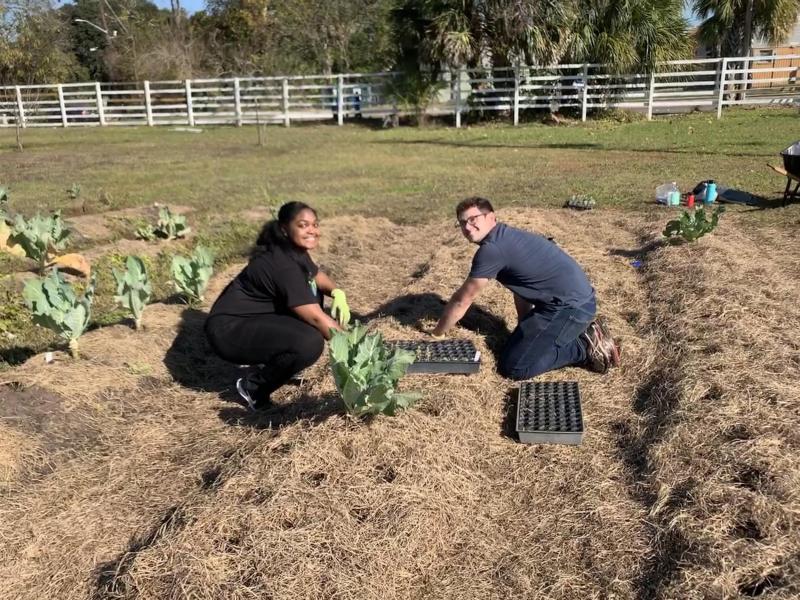 pre-med peers, I spent much of my time thinking about myself. I was more concerned with finishing my homework, studying for exams, and doing research than I was with the people around me. Not surprisingly, I felt lonely and isolated. I knew that a good physician cares for others. Ironically, all the hard work that I was doing to get into medical school was making me emotionally callous. I knew that I needed to break my self-serving cycle and connect with a community of people. Thankfully, I learned about the National Health Corps in Florida.
I serve as a wellness coordinator at Barnabas, which is in Fernandina Beach, Florida. As a wellness coordinator I provide individually tailored health information so that our clients can make informed choices regarding their own well-being. I meet with clients one-on-one and ask them questions about their life that they might not have the time to discuss with their healthcare provider at Barnabas. I look at the bigger picture to see how their environment could be impacting their health. For example, one woman who I meet with regularly has been trying to lose weight for many years without much success. As she was talking, I was listening attentively to her story so that I could provide some advice or piece of information that might help. She described her past few months in which she had worked numerous jobs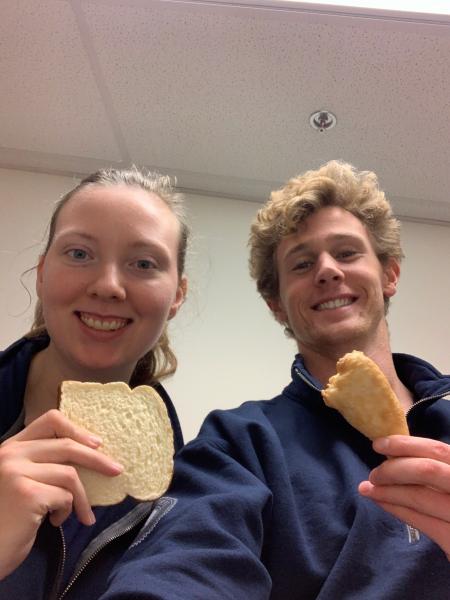 during all hours of the day. She felt like her life was in constant flux and she struggled to plan. I suggested that we work together to create a morning routine. Creating this routine would help ground her because she could do it at the beginning of each day. While creating this routine, she revealed to me that the first thing she usually does each morning is go to the kitchen to start eating. We worked together to create a routine that included a healthy breakfast. A few weeks later when I met with her again she was still following the routine that we created together. Active listening and empathy allowed for the discovery and implementation of a personalized wellness plan.
I have learned the importance of asking questions and listening carefully to client's responses. Even if I am not able to help by providing a direct service, I hope that the client feels as though they had a conversation with someone who cares about them. Our clients at Barnabas may feel as though they have been forgotten about. They live at or below 200% of the federal poverty line and do not have health insurance. Through my service, I make sure that they are not forgotten. I ask them about their mothers, fathers, sisters, brothers, pets, and more. I ask about the little things including their likes, dislikes, passions, and fears. I hope that they see me as a knowledgeable friend who they can come to with questions about nutrition and exercise.
The language of empathy is not spoken. It is found in the small gestures of kindness, the slightly awkward first encounters, and the smile that says I see you and I am here for you. Throughout my service term, I have learned a lot about real-world empathy. I have gained a deeper understanding beyond the textbook definition that I knew in undergrad.
---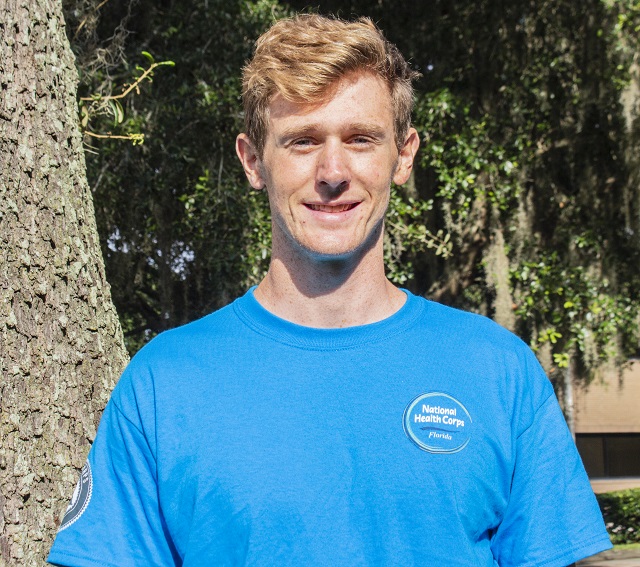 This blog was authored by NHC Florida member Tice Harkins.
Tice serves at Barnabas as a Care Coordinator.