Chicago, with its close to 3 million residents, is a city rich in diversity, architecture, art, and music.  It is also a city familiar with pressing health and social needs that for decades, residents have worked hard to improve. 

Chicago has a history of residents joining together to improve their community through social and educational reform, community service, and community organizing to improve the city's 77 neighborhoods.  Members come to Chicago from all over the country with diverse backgrounds and interests in medicine, social work, public health, international health, and education, but all committed to making a difference in underserved communities.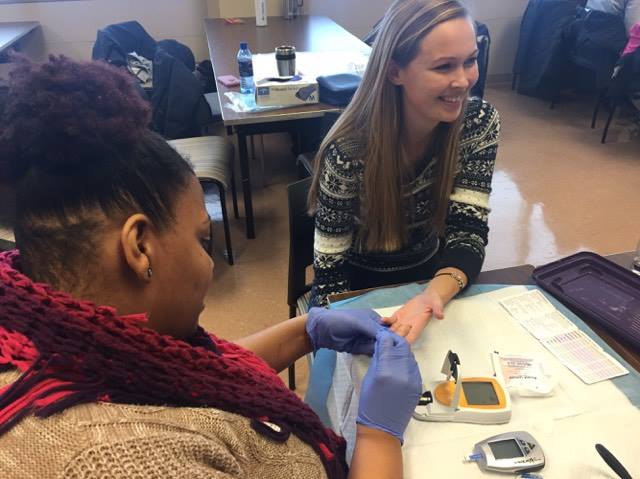 A lot of people have the desire to make a difference; all too often they just don't know how to do it or where to start.  By becoming a part of the National Health Corps Chicago members are provided with the tools and opportunities to begin making tangible and measurable differences in the community and they are given the resources and inspiration to continue a life of service long after their commitment to AmeriCorps has been fulfilled.

Interested? Visit our Position Descriptions section to learn more about what current NHC Chicago members do at their host sites. Select Member Activities to learn what members do throughout their year of service. Learn about the tangible benefits of service (select Benefits of Serving); or select How to Apply start the application process.