Growing up in a large and rural state, barriers to healthcare access were usually defined by distance; but, when I moved 1800 miles from my home in Montana to serve with National Health Corps Pittsburgh, I learned that it is much more than a stretch of highway miles that result in health disparities. Obstacles like transportation, language barriers and cultural differences, and low health literacy are just a few of the challenges that underserved populations in Allegheny County face. Pre-Service Orientation allowed me the opportunity to learn from leaders in the community who are working hard to close the gap on health outcomes and provide insight as to what we, as National Health Corps Members, can do to support this mission.
In my first two weeks of service at my host site, UPMC St. Margaret Lawrenceville Family Health Center, I realized that one patient population in particular, the Somali Bantu refugees, were afflicted by particularly low health outcomes due to numerous barriers that I learned about during Pre-Service Orientation. Both significant cultural and language barriers often prevent these patients from fully understanding the healthcare services they receive.
Also, due to the various dialects spoken by this population, patients rely on family members, often their young and bilingual children, to interpret their doctor's visits. This is problematic in many ways, but the lack of the children's own health literacy can lead to misinterpretations of diagnosis or lack of understanding of the diagnosis and subsequently the severity of the condition.
In my role as a Patient Navigator, it is my mission to help mitigate the barriers that patients face in accessing health services. As the Lawrenceville Family Health Center has a patient population with varying needs, I will be working diligently to provide culturally relevant education and connecting the people that the clinic serves to appropriate resources that aim to improve their overall health. I know that the skills that I gained and services that I learned about will no doubt help me serve both the Lawrenceville Family Health Center population and the Greater Allegheny community.
---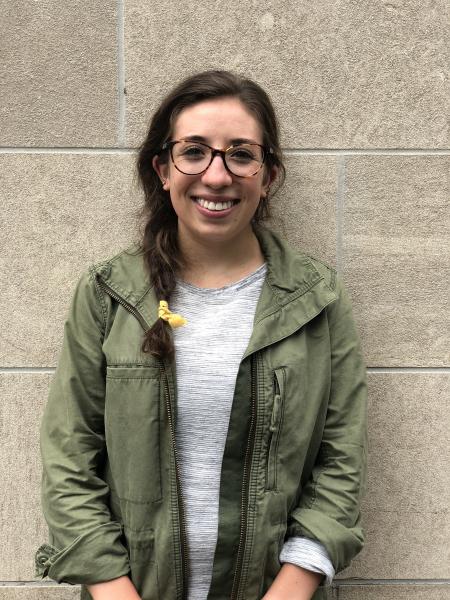 This post was written by NPHC member Brenna Cockburn.
Brenna serves at UPMC St. Margaret Lawrenceville Family Health Center as a Patient Navigator.