The out-of-pocket costs for prescription medications can be crippling for patients with insurance, but even more so for those without insurance. At the Birmingham Free Clinic, we provide a safety net of care for homeless, uninsured, and medically indigent individuals. These patients, who may not be able to pay out-of-pocket for their medications, partially explains why there are so many patients with uncontrolled disease states at our clinic. Comorbidity is extremely common in our patients as well, so it's not unusual for a patient to need more than one medication. Sometimes patients need 5 or more medications that require them to pay out-of-pocket, which many are unable to do.
As part of the Birmingham Free Clinic's mission of providing care to these underserved populations, we strive to help them obtain their medications in a few different ways. We have an on-site pharmacy that dispenses numerous different medications to our patients, free of charge. However, patients are directed to me and my colleague, Chandler, when they need medications that aren't provided through the Birmingham pharmacy and are far too expensive to purchase out-of-pocket. In these cases, patients that qualify have the opportunity to fill out a Patient Medication Assistance Program application, or PMAP, to obtain certain medications free of charge for one year. We spend the bulk of our time at our office managing these PMAPs and are currently managing about 150 applications for our patients.
The process can be complex at times, but we begin by searching for the medication our patient needs and checking if there is a PMAP available through different pharmaceutical companies. If there are no PMAPs, we try and provide our patients with any available discount coupons (through a website called GoodRx) to try and make their medications as affordable as possible. However, more often than not, we are able to find a PMAP for our patient's medication and we begin helping them out the application. The applications are lengthy and complex, and we spend the majority of our time coordinating between patients, physicians, and pharmaceutical companies to make sure the applications are filled out correctly, all the required information has been sent along with the application, and that the pharmaceutical companies are following up with us in a timely manner. The time it takes to complete an application varies, but it usually takes a few weeks until we have everything we need to submit on the patient's behalf. If the patient is approved for the assistance program, their medications will be shipped to our office and brought to clinic for our pharmacists to dispense.
Although it is only part of our workflow, managing PMAPs has been an incredibly fulfilling part of serving at Birmingham. Obtaining these medications at no cost helps our patients immensely, and the difference we are making is very tangible. Through the utilization of prescription assistance programs in addition to the quality health care that clinics like Birmingham provide, efforts to improve the health and wellness of Allegheny County are well underway.
---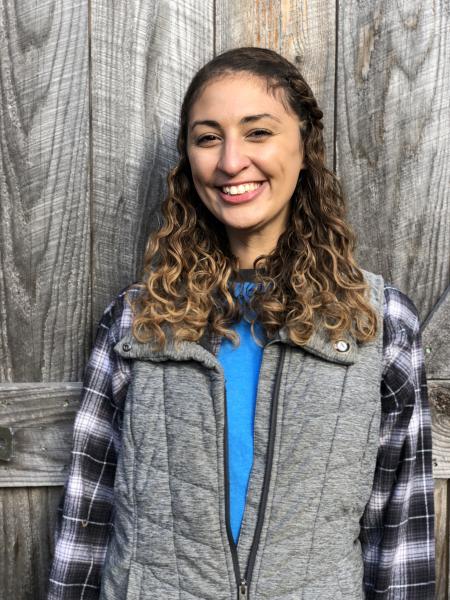 This post was written by NPHC member Ingie Osman.
Ingie serves at Birmingham Free Clinic as a Patient Navigator.