I scroll past the classic silver and rectangular ones. Then, my cursor points to the bold pink with a pattern on the edges.  "This one?" I ask.
My client's eyes light up and she nods her head. She has found the glasses that are the perfect fit.
As a Health Access Liaison at Nationalities Service Center (NSC), I have gained a new lens through which to view health since the beginning of my service term. Through AmeriCorps' National Health Corps Philadelphia, I help newly arrived refugees and other members of the community gain access to different health services. From helping clients receive primary and specialty care, to aiding them in navigating the insurance landscape and the American healthcare system, I strive to provide comprehensive support for our clients to lead healthier lives. Our interactions and services are molded by the knowledge that the client's perception of health is shaped by culture and past trauma. Managing health and being healthy is a process, and I am able to be with my clients in their journey.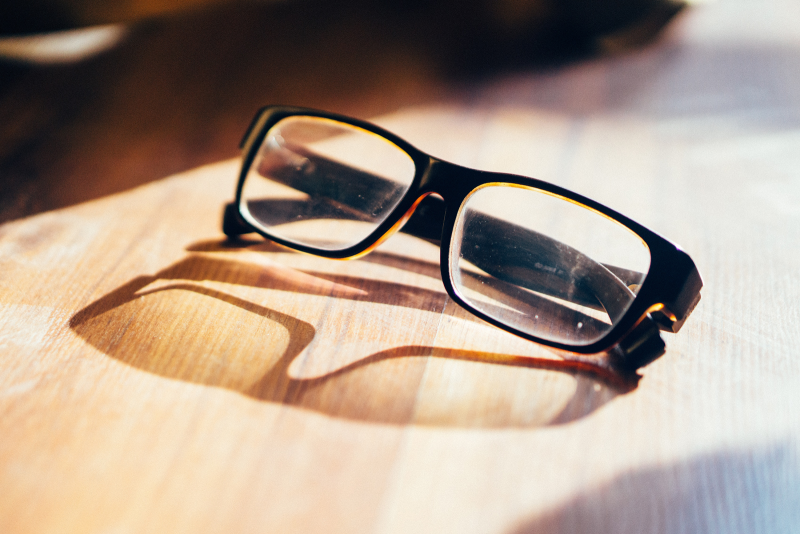 Part of my role involves helping clients obtain eyeglasses. As my clients' partner in health, I advocate for language interpretation at eye examinations, discuss how vision checks are part of preventative care, and explain that their insurance covers the adult eye exams but not the purchase of their eyeglasses. To help my clients get eyeglasses, I turn to NSC's partnership with New Eyes for the Needy, a non-profit organization that provides eyeglasses to those in need. I guide the clients through the application process to demonstrate their financial need. New Eyes provides vouchers that can be used to redeem frames and prescription lenses through their partners. After my clients choose the eyeglasses that are right for them, I await a package from New Eyes.
Sight is an important conduit through which we perceive the world. By providing my clients with the tools to access care, I hope that my service at NSC empowers clients to take charge of their own health. Each time a package reaches my desk, new eyeglasses encased in the box, I imagine eyes seeing the world in a whole new way.