Tisha Nickenig
National Health Corps Director
tnickenig@healthfederation.org
Tisha has worked extensively in the areas of public health program, policy, research and business development, and  has designed, supervised and evaluated  projects, programs and research studies for a range of nonprofit, government, academic and philanthropic institutions internationally and in the United States. Prior to joining the National Health Corps team, Tisha worked as a senior projects manager at the Institute for Gender and Development at the University of West Indies ((UWI) in Trinidad and Tobago, where she led a number of United Nations' initiatives focused on gender, economic and race health disparities. Ms. Nickenig currently also holds researcher, consultant and lecturer posts at UWI and the University of Pennsylvania focused on gender-based violence and health. Tisha holds a Master in Public Health, Health Policy and Management from Drexel University in Philadelphia and a Bachelor of Arts in Journalism from Pennsylvania State University.
---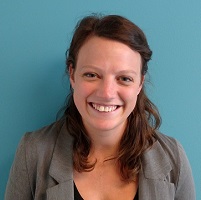 Caitlin Stack
Program Director
Caitlin Hoge became the Program Director for National Health Corps Chicago (NHC Chicago), a National Health Corps (NHC) AmeriCorps program, in July of 2015 after holding the NHC Chicago Program Associate position since August of 2012. She is responsible for NHC Chicago's program management, communications, host-site partnership development, and member training. Prior to joining PHIMC, she worked as a coordinator at Lakeview Pantry. Ms. Hoge holds a Masters of Science in Public Service Management from DePaul University and received a Bachelor of Science degree in Education from Miami University.
---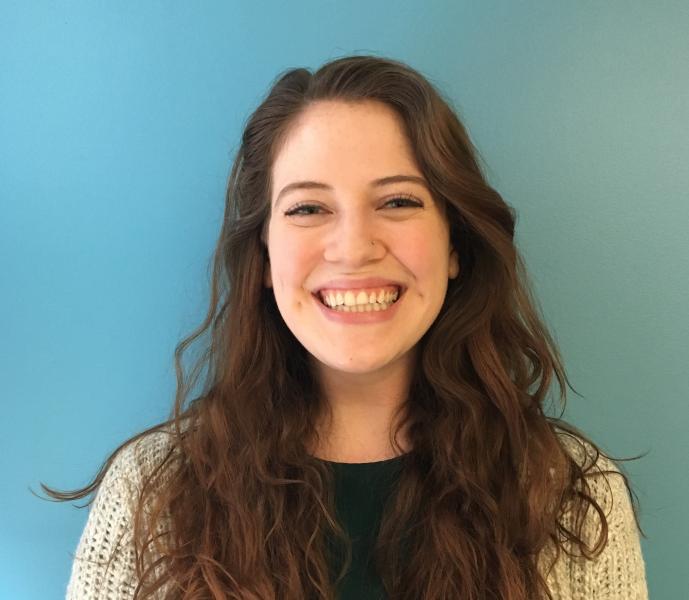 Clare Healy
Program Coordinator
National Health Corps Chicago 
As Program Associate at PHIMC, Clare Healy is responsible for program coordination, development, and support of National Health Corps Chicago (NHC Chicago) and quality and prevention initiatives.Before joining PHIMC in September of 2016, Clare was involved with NHC Chicago as both an intern and a 2015-16 AmeriCorps member where she provided health education at Fantus Health Center's family planning clinic. After finishing her service term, Clare continued her involvement with NHC Chicago through member recruitment, training, and orientation. She received a Bachelor of Science in Health Sciences from DePaul University with a concentration in Community and Public Health and minors in Spanish and Sociology.
---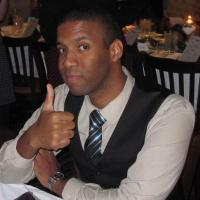 Dustin Arceneaux
Dustin Arceneaux began his career in civil service as program development intern for the United States Department of State in 2011. He assisted Department of State program officers in developing cultural exchange programs for foreign delegations from countries such as Russia, Germany, and Turkey. He received his Bachelor's degree in Communication from University of Central Florida in 2011 and graduated with Master of Science Health Education & Behavior from University of Florida in 2013. He became a Certified Health Education Specialist (CHES) in 2014 and in the same year took on the role of Director of Education for Planned Parenthood of North Florida. He subsequently segued into the role of Regional Coordinator for a newly developed Planned Parenthood affiliate in the same area in 2015, now named Planned Parenthood of South, East, and North Florida. In these roles he taught family planning and relationship education to youth, college students, and adults. He also provided interpersonal and communication skills training to healthcare staff, medical students at University of Florida Shands Hospital, and pharmacists at the Alachua County Pharmacist's Association (ACPA). He is currently the Program Director for the National Health Corps Florida – AmeriCorps program which is implemented through the Northeast Florida Healthy Start Coalition.
---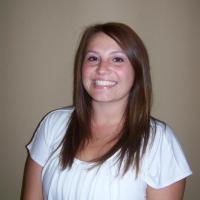 Sherry Carlin
Sherry is passionate about the National Health Corps and AmeriCorps because of the positive impact that they make on the lives of people in the community through service and volunteering. She has a passion for helping those in need, shown by her experience serving at the Northeast Florida Healthy Start Coalition and other Jacksonville area programs. She is an animal lover and holds a BSH in Health Science and Health Education.
---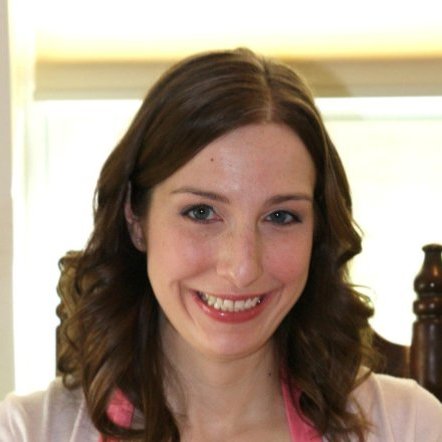 Sara Wein
Sara Wein has held her present position as the Program Director of the National Health Corps Philadelphia since February 2013. In this role, she is responsible for the day to day operations and oversight of a federally funded AmeriCorps state/national program. This includes the recruitment, placement and ongoing training and monitoring of community-based host sites  and 27 member volunteers, and 1 program staff person; collaboration with the National Health Corps and 3 other operating sites with regards to training, policy and personnel issues, and networking; and administration, which includes project monitoring to ensure compliance with contracted performance goals. Ms. Wein possesses a Bachelor of Arts degree from Temple University in Women's Studies with a minor in English, and dual Master of Social Services and Master of Law and Social Policy degrees from Bryn Mawr's Graduate School of Social Work and Social Research. Ms. Wein is also a Licensed Social Worker in the Commonwealth of Pennsylvania. Ms. Wein's prior work focused on issues such as substance use, mental health, HIV/AIDS, intimate partner and sexual violence, maternal health, and legal issues surrounding identity documents. Her experience includes direct service, program management, community planning, and policy/legislative development and advocacy. Ms. Grainger also serves as a member of Philadelphia's National Service Task Force, and on the Board of Directors for the YWCA Tri-County Area in Pottstown, PA.
---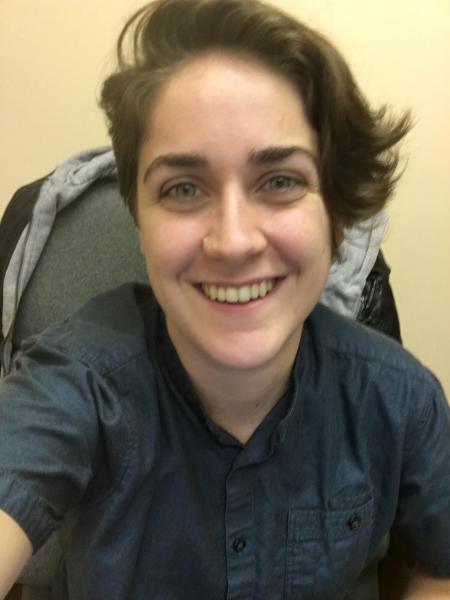 Carly Bass  
Program Coordinator 
National Health Corps Philadelphia 

Carly is originally from New Jersey but relocated to Philadelphia in 2014 to serve and AmeriCorps VISTA term in Camden, NJ. As an AmeriCorps member in Camden, she served one year assisting with the implementation of an employee review software and served a second year as the VISTA Leader. Carly is passionate about human services and excited to share that passion with the National Health Corps team. She has a degree in Creative Writing from Susquehanna University. Outside of work Carly is very involved in her community doing volunteer work and is part of a kickball league. 
---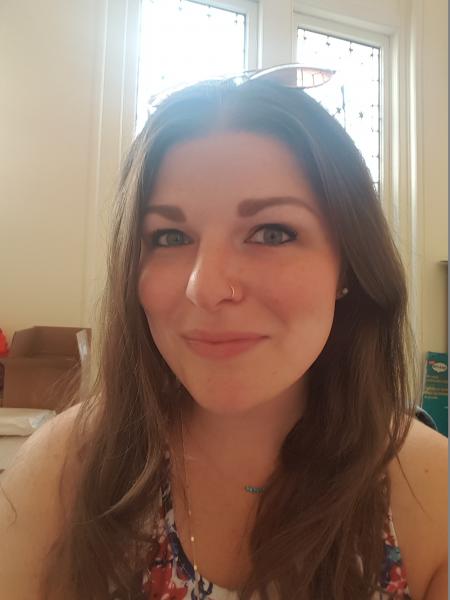 Rebecca Russell
Program Director
National Health Corps Pittsburgh
rebecca.russell@allegheneycounty.us
Beci completed her BA in English Literature at the University of Pittsburgh. Following school, she has worked in corporate banking, served in two Pittsburgh based AmeriCorps programs, and spent the last three years working in nonprofit community engagement at Greater Pittsburgh Community Food Bank.Beci enjoys reading, watching home improvement TV shows, and listening to podcasts on her commute. She owns over 100 cookbooks, has a very long Amazon wish list, and always has a TED Talk you should listen to. Beci is very excited to be back working with AmeriCorps as part of the team and welcomes the chance to work on improving local communities through the management of the NHC Pittsburgh. 
---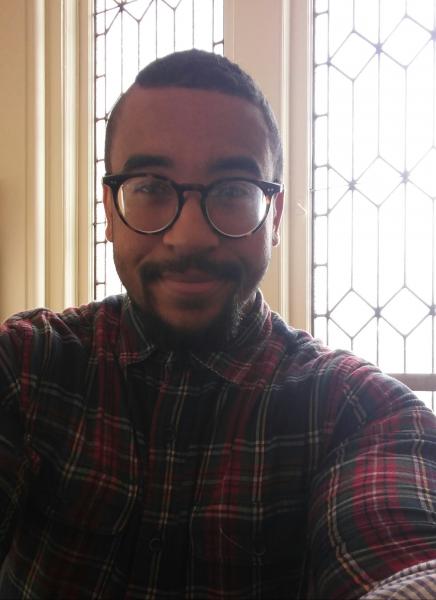 Irving Torres
Program Coordinator
National Health Corps Pittsburgh 
Irving.Torres@alleghenycounty.us
Irving is a native of New York City by way of Queens and Harlem. He graduated from the City College of New York with a BA, majoring in English (Concentration in Creative Writing) and minoring in Theatre. In the summer of 2014, he moved to Pittsburgh where he worked as a research associate and study coordinator at the University of Pittsburgh, Department of Pediatrics focusing on gender-based violence prevention programming. Over the past three years, he has immersed himself with community based programs in predominantly underserved communities, aiding in the development of a safe, gender equitable society.
Irving enjoys writing fiction and poetry, exercising, kickboxing, watching Netflix, listening to the Hamilton soundtrack, and eating Chipotle. He also loves to practice mindfulness and spend time with his family, especially his six year old niece. Irving looks forward to collaborating with NHC Pittsburgh's future members and staff and continuing the mission to serve and better the health of community.