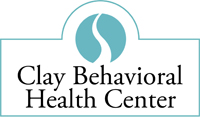 Clay Behavioral Health Center is a caring resource providing mental health and substance abuse counseling and treatment to adults, teens, children and families in Clay County.
To learn more about the Clay Behavioral Center, click here.
---
Meet Clay Behavioral Center's
Host Site Mentor: Karen Peyton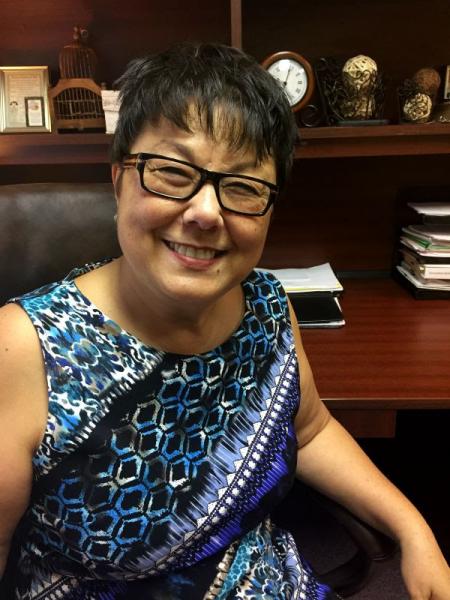 Host Site Mentor Name: Karen Peyton
Host Site Organization: Clay Behavioral Health Center
Title/position at organization: Director of Quality Assurance and Compliance
Educational Background: Registered Nurse and Certified Healthcare Technology Specialist
Background Information about Mentor experience or passions for the type of work they do regularly: Karen has been a nurse for 39 years with 10 of those years working inpatient psychiatry. This background helped her not only find her passion for mental health and substance abuse, but also gave her the experience she relies on to do her job in quality assurance well.  She has worked at Clay Behavioral Health Center for the past 20 years and loves that in her management position, she can help influence the work that others do.  The most rewarding part of that influence, she says has come from providing support to help energize the team to continue the excellent work they do in an often stressful environment. She feels it's important that they do not feel alone.  Her nursing background is an important tool in her work, as nursing philosophy involves caring for people and permeates so many areas of her life. 
What is your favorite part about hosting an AmeriCorps member? This is the first year that Clay Behavioral Health Center will have an AmeriCorps member so everything is very new. The program staff at the North Florida Health Corps have done an excellent job at getting me, as a  new mentor excited and engaged for all that is to come.  I believe that this will be a successful year and will be fun, as well as rewarding for both Clay Behavioral and the new AmeriCorps member.
How does having an AmeriCorps member increase the capacity of your organization? I am eager about the possibilities that come with having an AmeriCorps member. For instance, being able to offer a wellness program to patients can help move a patient further into recovery and is something I have wanted to implement for a long time. Previously there was no time or resources to even consider it and now with an AmeriCorps member it is becoming a reality.
What is your favorite part about mentoring an AmeriCorps member?  Being able to mentor an AmeriCorps member means being able to both shed a positive light on this field and to also reveal the stark realities to prepare them for the future.  I look forward to guiding our member throughout the year and providing as many opportunities for them to learn as possible. By developing a relationship with this young person, I believe I can give insight into the health field that they are interested in and also provide support whenever needed.