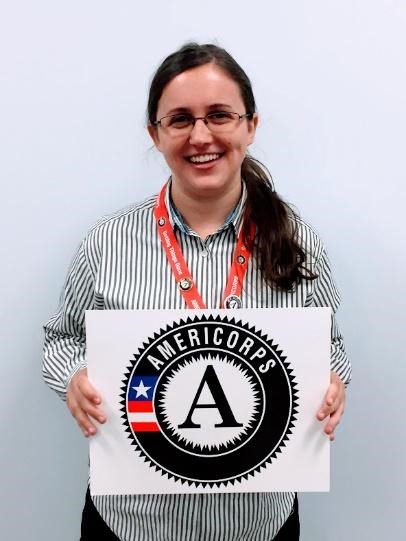 Hi, I'm Sarah Graves, currently serving at the Jacksonville Speech & Hearing Center as a National Health Corps Florida Americorps Member. At the Jacksonville Speech & Hearing Center, I am serving as the Outreach Coordinator. My goal is to uphold the vision of the Jacksonville Speech & Hearing Center, which is that, "Every Individual in Northeast Florida is able to communicate effectively". As the Outreach Coordinator, I uphold this vision by providing outreach, services, and education to local physicians, industrial companies, and community organizations.
Something I have learned very quickly while serving at my host site is that this is a non-profit that means business. Their drive and passion to provide hearing and speech/language services has no bounds. Every single member of their staff is dedicated to each individual patient. From my cubicle, I have seen the billing coordinator, the audiology technician, an audiologist, the front desk staff, and the director of operations all brainstorming together on how to best serve one patient. This is not an isolated event--this is business as usual.
Every penny this center makes goes directly into providing services for those who otherwise wouldn't be able to afford it. Their "Fund A Child" program allows children to receive speech therapy who otherwise never would be able to. Their "Lion's Club" program provides free, refurbished hearing aids to people who wouldn't have one any other way.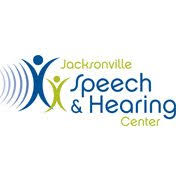 I realized just how much this means to people when I served at my first health fair for my center-where we provide free hearing screenings. After the screenings, we take the time to tell people about our services, the myriad of insurances we take, and the other grants and programs we have for people in need.
The shock on people's faces when I told them their children could receive hearing and speech services under Medicaid, or through grants, was a real surprise to me. It became clear just how out of reach these health services are to people, and how important the Jacksonville Speech & Hearing Center is to the community.
One woman that I was doing a hearing screening for at a health fair was so shocked to learn that her daughter, for whom traditional hearing aids are not sufficient, could possibly be eligible for a Cochlear implant. Cochlear implants bypass the normal hearing process and instead provide a sense of sound through electrical hearing. This woman's face lit up with hope to hear about this possibility.
Providing education and outreach to people about the services at JSHC brings me so much happiness. I'm proud to tell clients that we will provide them hearing and speech/language services, no matter what it takes.
---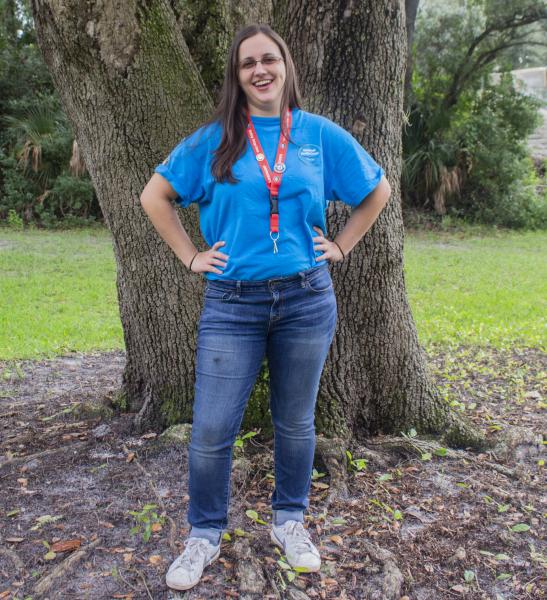 This blog post was written by NHC FL AmeriCorps member, Sarah Graves. 
Sarah serves at the Jacksonville Speech and Hearing Center as an Outreach Coordinator.