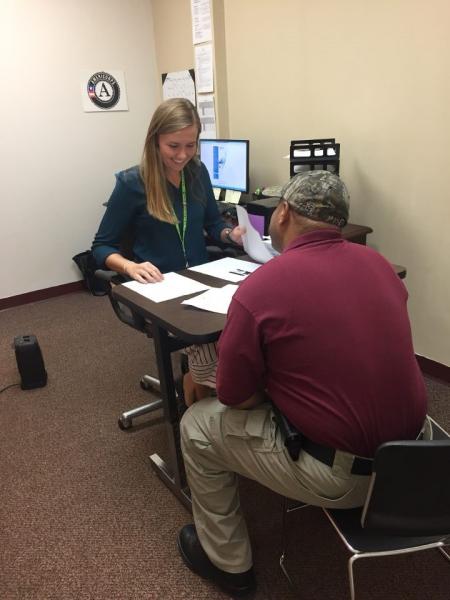 At the Sulzbacher Center, my role as a Patient Navigator serving through National Health Corps Florida is to meet with patients in the clinic and determine their eligibility to be seen in our facility. I review their housing situation, income status, and insurance coverage with them - this often leads to a conversation about their life and how they got to where they currently are. Many of my patients have fallen victim to a cascade of horrible circumstances that have lead to them being homeless, uninsured, and without funds. Most of the other services offered here have a time frame - a new patient appointment is 45 minutes, a case management meeting is 15 minutes, and a meal has to be eaten within 30 minutes. Meeting with me does not have a time limit, unless I have other patients waiting. The nature of my position gives me the liberty to create meaningful relationships with each patient, therefore I can help them to navigate the services we offer at the Sulzbacher as well as the services available to them somewhere else in the community.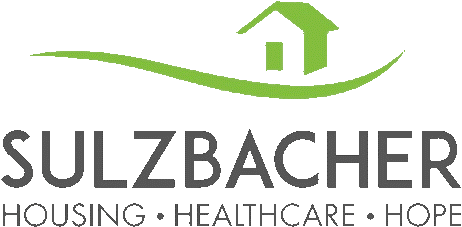 By sitting down and actively listening to a patient's story, I am able to assist them in ways that most other staff cannot. My ultimate goal is to gather information in order to understand the situation, and while this helps me perform my task of verifying their eligibility, it also gives me the opportunity to guide a patient towards a healthier lifestyle. My favorite patient story thus far is about a patient who had been homeless for over a decade and came to our clinic for medical care. When I first met with him, he told me about how he got into that situation and later expressed that he was tired of living on the streets but he didn't know where to begin. I completed his eligibility, and then referred him to a housing program we have at our site. I also told him the steps he would need to take to get into a shelter, such as obtaining a shelter clearance card from the Department of Health and completing a health assessment in our clinic. In the meantime, I was able to tell him where to get free meals, which churches hand out clothes, and how to apply for public housing. He was excited about all of his options and immediately started working on bettering his circumstances. This patient had no idea what was available to him because he had been solitary for so long, but since our meeting he has been able to move into an apartment and is currently looking for a job. Whenever he comes into the clinic he makes sure to see me and let me know how things are going, and he has even thanked me for giving him hope during that dark time in his life! It's truly amazing to see how simply listening to someone and sharing information can completely change a life.
---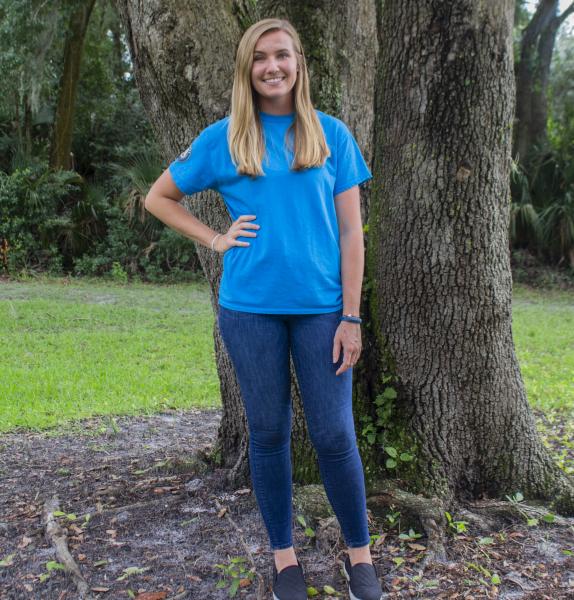 This blog post was written by NHC FL AmeriCorps member, Kelsey McKenna.
Kelsey serves at the I.M. Sulzbacher Center as a Patient Navigator.