My role as an Outreach Coordinator for the Jacksonville Speech and Hearing Center (JSHC) encompassed a variety of functions, all primarily focusing on (re-)establishing and maintaining a network of healthcare providers/facilities, community centers, senior facilities, etc. within Northeast Florida. The purpose being the dissemination of crucial education/resources about hearing/speech-language health and the availability of affordable services offered at the JSHC. It is crucial to understand the importance of this role in connecting the JSHC with the NE Florida community by conferring valuable knowledge/services/resources to underserved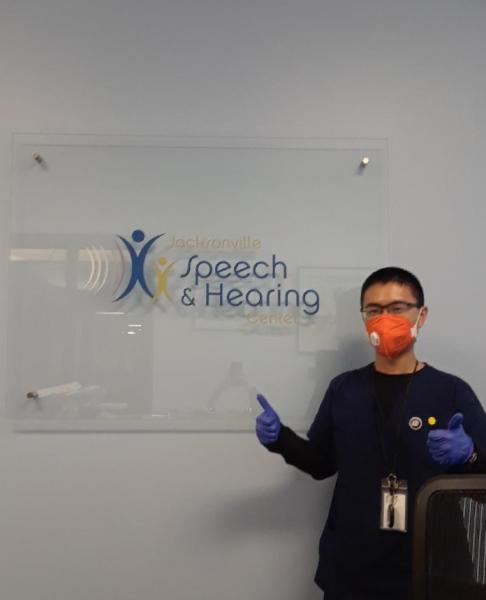 communities that require it the most, which generally comprises senior, veteran, and low-income populations.
Physician Outreach: Several tasks must be finalized before the launch of a successful outreach campaign. This includes the creation of outreach materials specifically catered to healthcare providers and used to better educate community providers on available JSHC services/resources for their patients. This outreach package generally includes flyers, infographics, and documents with information regarding JSHC services, accepted health insurance, referral forms, grant applications, etc. In addition, extensive research is conducted on Primary Care Providers/Ear, Nose & Throat prospective outreach targets according to income-levels in the area. The data being compiled into multiple "master" spreadsheets. A critical stage involves the scheduling and coordination of travel/meetings in order to correspond with healthcare providers in-person. For new outreach contacts, this entails an introduction and summaries of JSHC services and resources, as well as a guided overview of the outreach package. Follow-up dates/times were scheduled and the outcome of each individual outreach operation is recorded in the master spreadsheet(s).
Community Outreach: A similar process to physician outreach was adhered to for community outreach, which involved scheduling and coordinating multiple community outreach events every biweekly/monthly period, including weekends. This primarily entailed JSHC representation at a public event (e.g., health fair/expo), distribution of health and JSHC outreach materials, networking opportunities, and free hearing screenings for event participants. I engaged in recruitment and audiology screenings of these clients and discussed hearing health and JSHC information/resources with clients during these one-on-one sessions. Screening results were recorded and compiled into a master spreadsheet before being uploaded into an electronic health system, 'Sycle'. The clients are then contacted for a follow-up
comprehensive hearing evaluation(s) and fitting for hearing aid devices.
Health Education Outreach: I created health educational presentations with topics pertaining to an overview of the JSHC, background on hearing/speech-language health, methods for preserving hearing health, hearing aid information, and more. I designed and produced hearing health related outreach materials, which were distributed before and during outreach events. I scheduled and facilitated multiple health education events every month, which included the delivery of health presentations and administering of free hearing screenings for audience members/facility residents. The process for client follow-ups is congruent with that described in 'Community Outreach.' In addition, a master spreadsheet(s) is updated and maintained containing information on community facilities contacted, responses, scheduled events, and any follow-ups. This spreadsheet was also used to schedule community outreach events.
---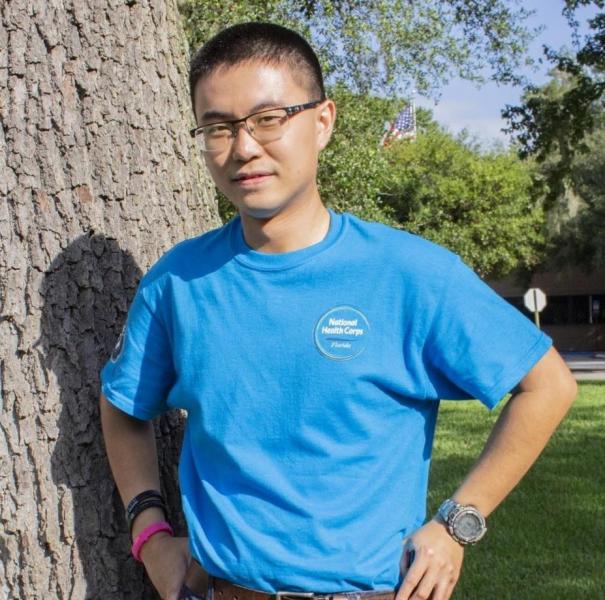 This post was authored by NHC Florida member Stephen Lu.
Stephen serves at the Jacksonville Speech and Hearing Center as an Outreach Coordinator