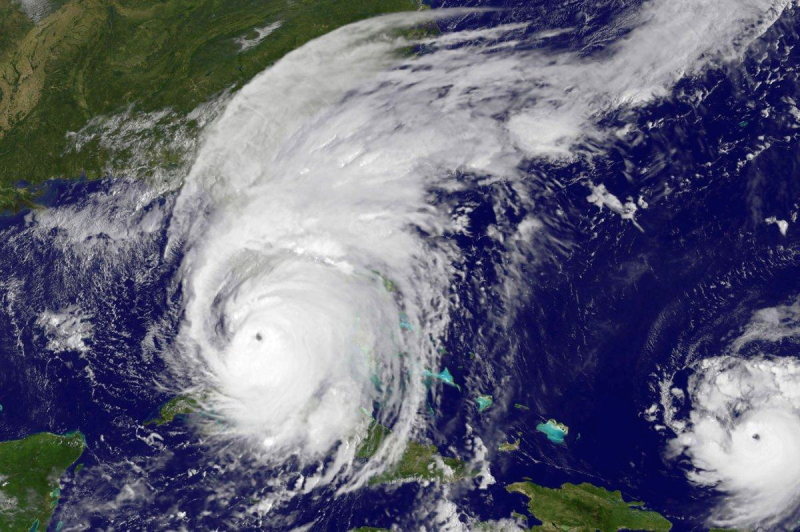 I came into the National Health Corps Florida AmeriCorps program thinking that my first week of service would be a predictable set of events: program training followed by host site training and preparation. However, as with most things in life, this experience was far from what I forecasted. In the midst of program training, a relentless force of nature swept through the South Atlantic, and barreled into Florida, with the intended path cutting right through Jacksonville. Being a Georgia resident my entire life, I have never experienced any form of extreme weather. Needless to say, I was very scared and unprepared for this monster storm.
I told myself that I had two options: I could stay and serve at American Red Cross (ARC) Emergency Shelters, or drive up to Georgia until Hurricane Irma had passed. Of course, my mom preferred the latter and initially, so did I. However, after some introspection, I asked myself, "Why did I really join this program?" I joined because I wanted to devote a year of my life to service. No school, no distractions, just complete dedication to communities in need. It felt like this was a perfect opportunity to do just that.
I served three days in a row at ARC Shelters, including on the night of the storm. The day before the storm was spent preparing the shelters, which mostly were elementary and middle schools, for clients to come in for safety. My duties included unloading food and cots, checking people in, and doing my best to make them feel comfortable through a chaotic time. This was indeed a stressful day, but it pales in comparison to the night Irma hit.
Although I thought my sole duty would be checking clients in during the night of the storm, I was called upon to do a vast array of tasks. For example, an elderly man began hyperventilating due to overcrowding of the shelter and the stress from the chaos happening right outside the shelter doors. With no nurses at this shelter, we had to do something. Using my knowledge and experiences from my international medical trips, I knew that breathing into a paper bag would help reduce his rapid loss of carbon dioxide and is a quick remedy to hyperventilation. I was able to find a brown paper bag and asked the man to breathe into it and relax. Though this helped at first, his hyperventilation episodes kept recurring throughout the night. We then took his blood pressure and decided he needed emergency transport. With winds roaring and rain pouring, I helped the man and his wife into the Emergency Response Vehicle. I can tell that my service to them meant so much to the family, and just one week into my service term, I felt like I had made a tangible difference.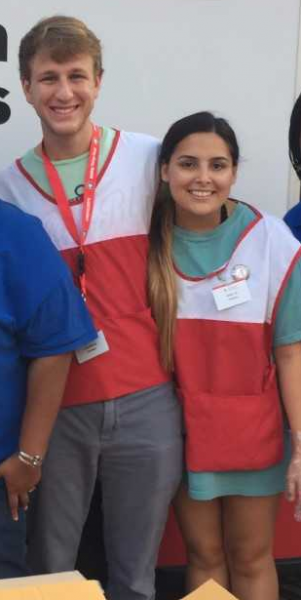 After staying up all night checking people into the shelter, I served the next day at a shelter for those whose homes were destroyed by the hurricane. The physical exertion from the days before was nothing compared to the emotional turmoil I endured while caring for the people who lost everything to the storm. I spent part of the day delivering food to needy areas in an Emergency Response Vehicle (ERV) pictured to the right.
The volunteers in the ERV drove all the way from South Carolina to serve, and this reinvigorated my spirits. During our ERV drives to needy areas, many of those who needed food and support declined our offers out of pride. At first, I thought, "Why are they being so stubborn? Why won't they just take the supplies?" But after more introspection, I realized that I might have done the same thing. This taught me an invaluable lesson about service, which has been made evident at my host site, River Region Human Services. Doing good is not so cut and dry; it is not about just giving people a service they might need. You have to be ready to navigate a very complex system which includes many more barriers than meet the eye. When serving a population, you have to be wary of cultural values, the sustainability of your service, individual backgrounds and history, and many more factors. Therefore, meaningful service isn't something you can just do and forget about; it is something you provide over a lifetime of deeds and understanding. Thus, before I even stepped foot in my host site, I gained key insights into my role as an AmeriCorps member facing the storm of health disparity.
---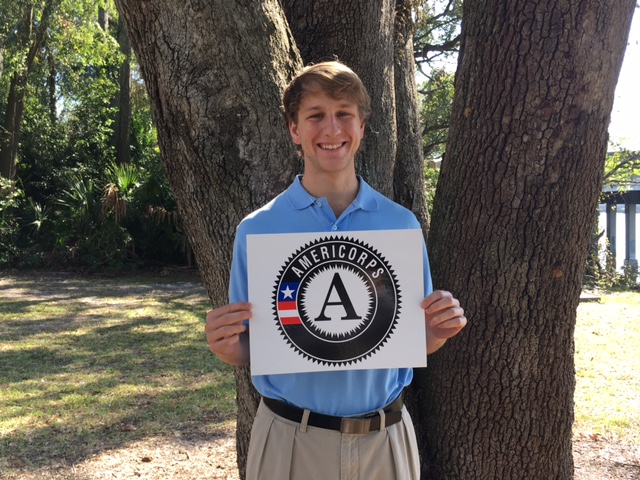 This blog post was written by NHC FL member, John Newman.
John serves at River Region Human Services as a Patient Navigator.