Hi, I'm Moranda! I am from Atlanta, Georgia! My hobbies include yoga and binge watching Netflix. I am also an extreme foodie, and absolutely love new foods, my fave foods, everything food!
Prior to my year of service, I graduated from Spelman College in May of 2017. While at Spelman, I majored in Psychology and minored in Public Health. I like to think that I unexpectedly fell into Public Health, but I honestly believe Public Health chose me way before entering college. The past year I've held the position of Outreach and Enrollment Coordinator at a nonprofit Kids'-Doc-On-Wheels, Inc.
I am super excited for the opportunity to expand my knowledge within Public Health through direct experiences. In addition, I am looking forward to working with others who are passionate about healthcare, public health, and making a difference in Chicago.
There's so much I hope to gain and learn from my year of service! I hope to learn how to be an effective and motivating Health Educator and Public Health professional. Moreover, I hope to gain new friends and good connections. I also hope to learn more about myself throughout the process.
---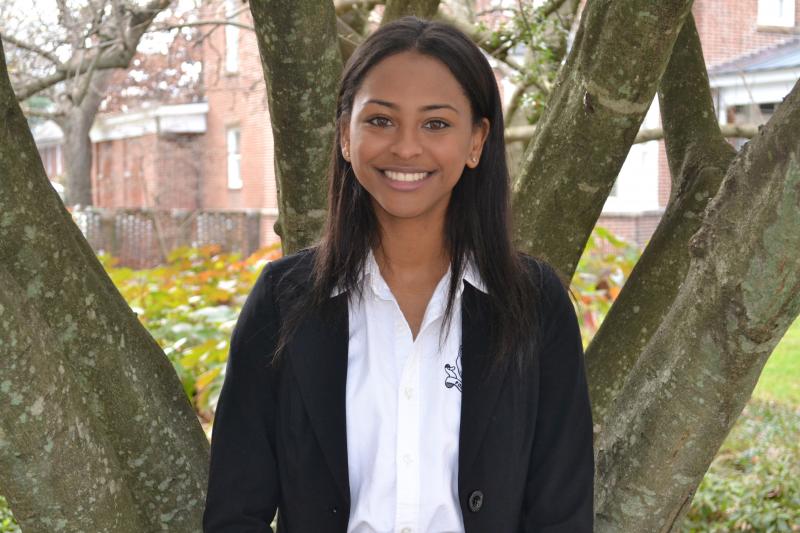 This blog post was written by NHC Chicago 2018-19 member Moranda Tate.
Moranda will be a Health Educator at Heartland Health Centers- Senn/Devon.