Hello everyone! I'm Jada McDonald and I will be serving at Respiratory Health Association as a Health Educator. I'm originally from Peoria, Illinois and I recently graduated from Washington University in St. Louis with a BA in Cognitive Science.
I'm currently applying to medical school, and I'm super excited to spend my gap year exploring my interests and having experiences that will ultimately make me a better physician. Service and advocacy have been a large part of my undergraduate experience, and I look forward to continuing this while helping underserved populations in Chicago.
I'm a true gym rat, I love my sorority (Alpha Kappa Alpha!), food, football, podcasts, and scary movies. I can't wait to make new memories in Chicago!
---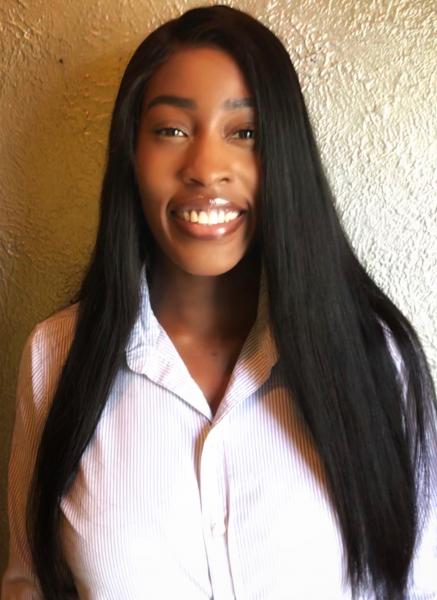 This blog post was written by 2018-19 NHC Chicago member Jada McDonald.
Jada is a Health Educator at Respiratory Health Association.