Hi everyone, I'm Lydia! I'm English-born and California-raised, but excited to spend the next year exploring somewhere new. I just graduated from University of California, Berkeley with a degree in Integrative Biology and am currently applying to medical school, but this year will be serving as a Health Educator and Outreach Coordinator at Erie Family Health Center- Humboldt Park. While going to school at Berkeley, I had the opportunity to work at the University of California, San Francisco Cancer Center as a patient advocate and scribe, and cannot wait to use and build on those skills as I continue working with patients.
For fun, I love singing, cooking, exercising, and finding new artists to listen to. I am also in the process of learning and becoming more comfortable in Spanish, so I spend a lot of time watching Spanish-language movies, YouTube videos, and yes—telenovelas! I am thrilled to have the opportunity to spend this upcoming year with NHC Chicago. I am hoping to connect with other enthusiastic, service-oriented people, learn more about working with underserved communities, and get to know an amazing new city! I am sure that all this, and more, is in store for me and I cannot wait.
---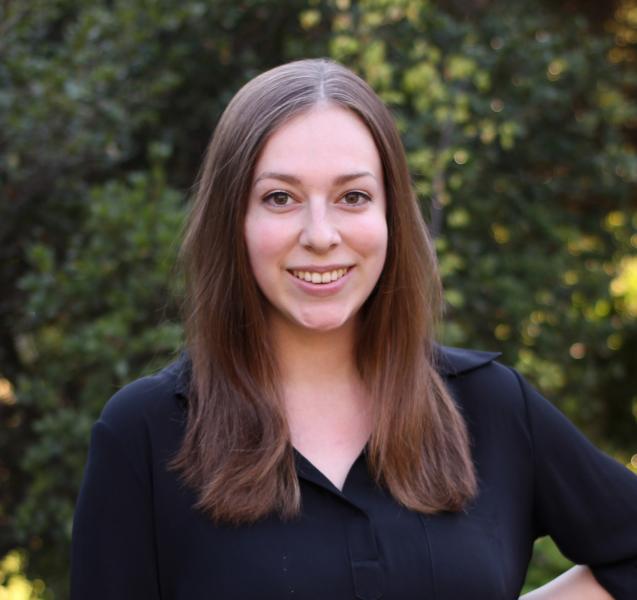 This blog post was written by NHC Chicago 2017-18 member Lydia Nelson.
Lydia is a Health Educator at Erie Family Health Center- Humboldt Park.