Hello! My name is Madeline McGovern and I am very excited to begin my service year with National Health Corps Chicago! I graduated from The University of Virginia with a BA in Global Public Health in May 2017. During the fall semester of my third year at UVA, I participated in a study abroad program that allowed me to study and conduct research on women's and children's health in Vietnam, South Africa, and Argentina. Back at UVA, my main focus of studies and involvement have continued to be on women's issues such as promoting body-positivity, bodily autonomy, and awareness of sexual violence and consent education.
I am excited to serve with Heartland Health Centers—Senn/Devon as a Health Educator for the 2017-18 service year! I look forward to collaborating alongside fellow NHC members as well as community members to create health initiatives and education programs that correspond with the wants and needs of the community.
While I have learned a lot about the systematic problems facing our healthcare system in classroom settings, I believe gaining firsthand experience working in both a community health center and a school-based clinic will lead to a deeper understanding of the day-to-day issues that the communities I will be working with face, thus illuminating the issues and gaps in services that pervade both regional and national scales. Throughout this service year I hope to gain a better understanding of the socioeconomic and cultural challenges that affect access to, and quality of, care for the communities I serve. I also hope to further develop the skills needed to convey health information and education in effective and creative ways.
I can't wait to explore a city that is entirely new to me! Outside of service, my interests include reading, gardening, exploring the local arts scene, and salsa dancing!
---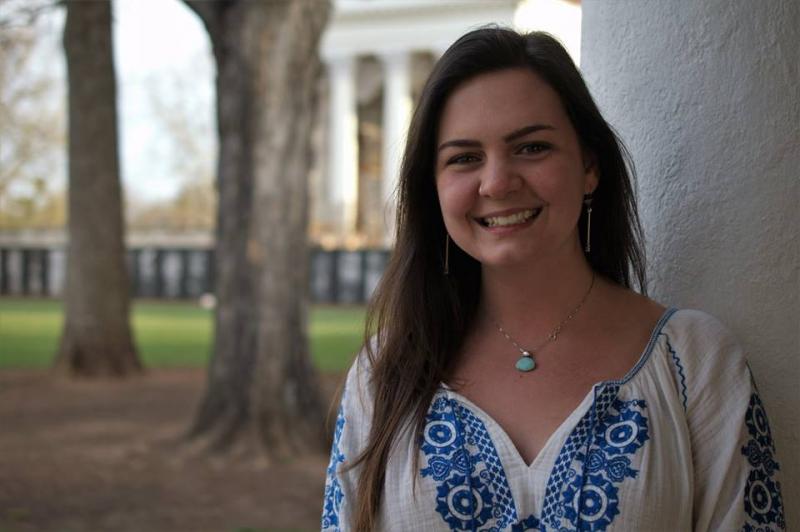 This blog post was written by NHC Chicago 2017-18 member Madeline McGovern.
Madeline is a Health Educator at Heartland Health Centers- Senn/Devon.