I recently graduated from the University of Oregon, majoring in International Studies (Global Health & Development) and Spanish. In the future I would like to get my MPH and work in closing the gap of health disparities. My favorite thing to do is travel, either to different countries or just within my city.
I'm excited to live in Chicago this coming year because I've lived in Los Angeles area my entire life and I am excited to explore a new city. I'm also looking forward to working and getting to know everyone in the program because we all share many common interests. Furthermore, I'm looking forward to learn and grow as a person within the public health field. In the future, I hope to apply my experience from this program to getting my MPH and addressing health inequalities.
---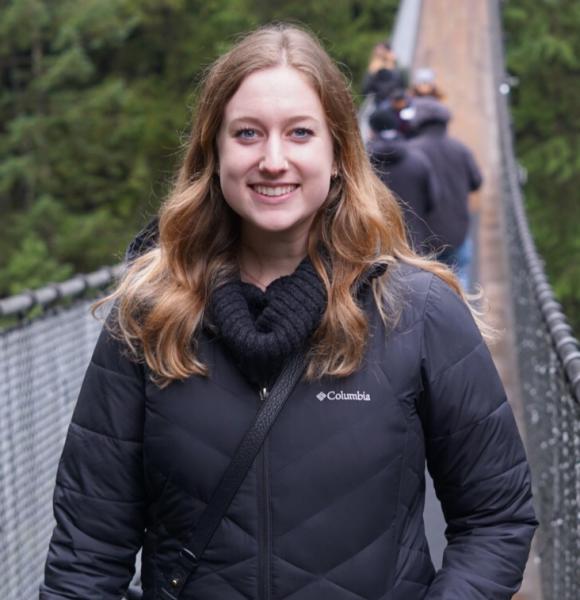 This blog post was written by 2018-19 NHC Chicago member Kerri Goldstein.
Kerri is a Patient Navigator at Illinois Eye Institute at Princeton Vision Clinic.