Hello! My name is Emonii Robinson and I will be serving as an asthma Health Educator with the Respiratory Health Association for the 2017-2018 term. I am a recent graduate of Smith College with a major in Africana studies and a minor in chemistry. I have always enjoyed studying the intersection between science and the humanities and believe that public health ties the two subjects together perfectly. I am passionate about alleviating health disparities through preventative healthcare measures, such as education and outreach services.
As an aspiring primary physician, I am excited about learning how to design curriculum for health education and learning how to analyze its effectiveness. I look forward to collaborating with students, parents, and my fellow coworkers to teach asthma education and empower communities to take charge of their health. I believe that this experience will make me a much more insightful physician.
---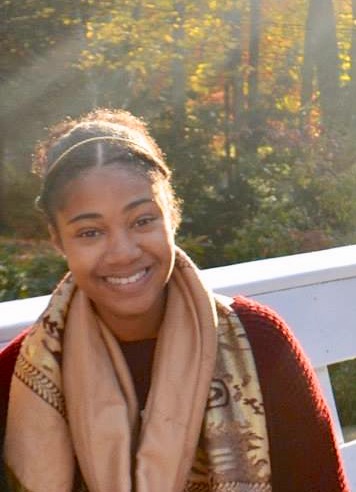 This blog post was written by NHC Chicago 2017-18 member Emonii Robinson.
Emonii is a Health Educator at Respiratory Health Association.