**NHC Chicago is no longer accepting Host Site Applications for the 2017-18 program year**
NHC Chicago seeks numerous and diverse partnerships with community organizations and agencies in the Chicago area. In determining whether or not your organization would benefit from a NHC Chicago member and be a benefit to the member, it is essential to review the specific needs of your organization and identify activities in which your NHC Chicago member would be involved.
NHC Chicago evaluates positions based on community need, quality and feasibility of service activities, support of NHC performance measures, organizational infrastructure and commitment to supervision and training.  Service positions should provide opportunities for members to conduct meaningful, relevant direct service with a target population. 
Member activities may include:
• Patient outreach and enrollment into health insurance and other benefit programs
• Linkage to primary, preventive and specialty health care services
• Group and/or one-to-one health education
• Youth nutrition education and physical activity
• Case management and patient navigation services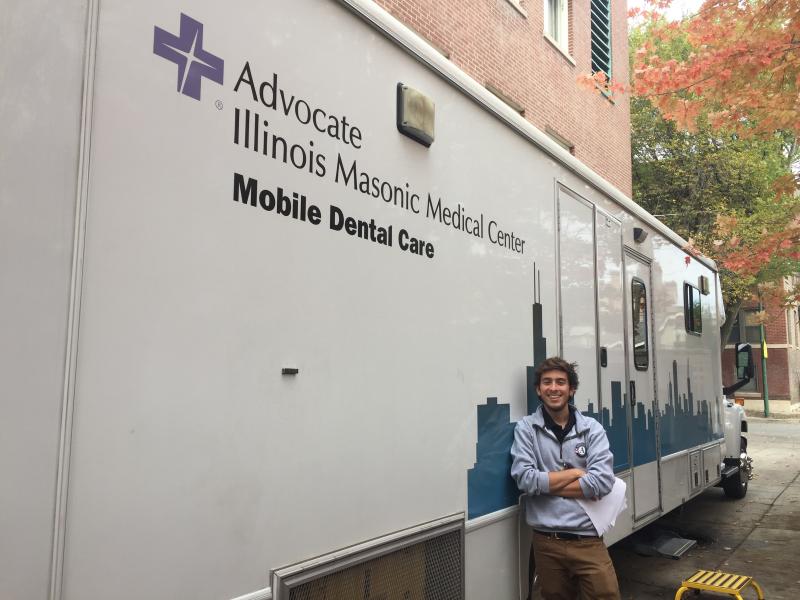 For any questions on how to become a host site, please reach out to Program Director Caitlin Stack at nhcchicago@phimc.org.